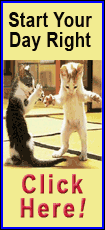 The pre-Olympic script had called for a more traditional and historic matchup to decide the last medal of the Games, with Russia meeting old rivals Canada or the United States in the finale.

But that possibility ended with Russia's shock quarter-final exit and unbeaten Sweden and defending champions Canada will contest the gold medal.

Although the Swedes and the Canadians cannot claim a classic rivalry, their ice hockey pedigrees are undisputable, producing some of the world's top talent.

The two countries are equally passionate about the sport, and from Saskatoon to Stockholm, people will stop on Sunday to gather around televisions and watch the drama unfold.

In Canada, where Prime Minister Stephen Harper has found time to write a hockey novel in between taking care of the country's business, bars will open their doors in the early hours as they bow to a national obsession.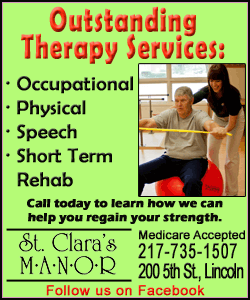 "It's such an honor to have an opportunity to coach these teams, and you have to take your responsibility to your country and to hockey very seriously," Canadian coach Mike Babcock told reporters.

"Having said that, and people don't ever believe me, but you have to line up the moon and skies to win.

"People don't always believe that in Canada, but it's the facts."

Victory on Sunday would give Canada a sweep of the ice hockey gold medals for a second consecutive Olympics.

HEART-STOPPING WIN

The women did their part on Thursday when they stormed back from 2-0 down in the final four minutes to claim a heart-stopping 3-2 overtime win over the United States.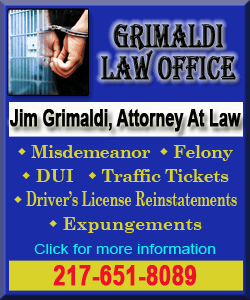 The Canadian men will try to do the same by winning their first Olympic gold medal outside North America in 62 years.

The Sochi final will mark the 17th time the Canadians and Swedes have faced off on Olympic ice, Canada holding a decisive edge with a 12-3-1 record.

But one of Sweden's wins, an overtime victory at the 1994 Lillehammer Game that crowned them Olympic champions for the first time, is remembered as one of the greatest moments in the nation's sporting history, immortalized by a postage stamp.

Sweden also took gold at the 2006 Turin Games and arrive in the Sochi final as the top-seeded team after posting the best record through an unbeaten preliminary round.

Swedish netminder Henrik Lundqvist, who was in net for Sweden's 2006 gold medal run, is one of the world's best puck stoppers, his 12 career Olympic wins second only to former-Soviet great Vladislav Tretyak with 17.

He has been in vintage form in Sochi, leading Sweden to five victories and recording two shutouts.

Canada have leaned heavily on a water-tight defense that has surrendered just three goals in five games and made a major contribution offensively.

Despite boasting some of the game's top attacking talent, goals have been hard to find for Canada, scoring just 14 times with half of those coming from the blue-line power play pairing of Drew Doughty (four) and Shea Weber (three).

Captain Sidney Crosby, who scored the golden goal that gave Canada victory over the United States in the Vancouver Olympic final, has yet to find the back of the net and sniper Jonathan Toews is also seeking his first of the tournament.

(Editing by Ed Osmond)
[© 2014 Thomson Reuters. All rights reserved.]
Copyright 2014 Reuters. All rights reserved. This material may not be published, broadcast, rewritten or redistributed.