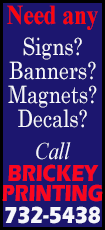 The Pistons responded by outscoring the Hawks 63-44 in the second half to hand Atlanta its eighth straight loss 115-107 on Friday night at The Palace.

"I told our guys we were hoping they missed in the first half. You can't hope teams miss," he said. "(Hawks guards) Lou Williams and Kyle Korver are as good shooters as I've coached and you can't hope those guys miss. Our guys went out in the second half and made them miss."

Loyer also made a crucial decision in the fourth quarter, deciding to ride reserve point guard Will Bynum instead of starter Brandon Jennings, who scored 12 third-quarter points. Bynum guided the team to a 29-point quarter as the Pistons, who have lost eight games they led entering the fourth, finished the game with an 11-3 run.

"Coach got on us, he was the leader," Bynum said of Loyer, who is 2-3 since taking over for the fired Mo Cheeks. "He set the tone for us to buckle down, play with heart and get stops and that's what we did."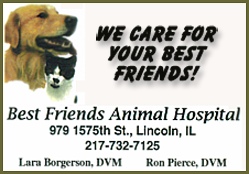 Detroit's offense was not an issue after a 19-point first quarter as it shot a season-high 54 percent and four players recorded double-doubles.

Power forward Greg Monroe led the way with 22 points and had 15 rebounds. Center Andre Drummond recorded his Eastern Conference-high 41st double-double with 20 points and 11 rebounds, forward Josh Smith supplied 17 points and 10 rebounds and Jennings added 12 points and 14 assists for Detroit (23-32).

Swingman Kyle Singler contributed 20 points, including two late 3-pointers, as the Pistons erased a 13-point second-half deficit.

"Our play picked up in the third quarter," Singler said. "We were pressing them and just turned them over and it created tempo. You could see the energy in the gym pick up and it was a fun game to play."

Forward Paul Millsap led Atlanta (25-29), which won the first two meetings this season, with 23 points. Point guard Shelvin Mack had a career-high 21 points and forward Mike Scott added a season-high 20 points but it wasn't enough.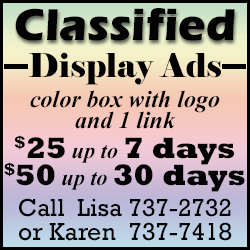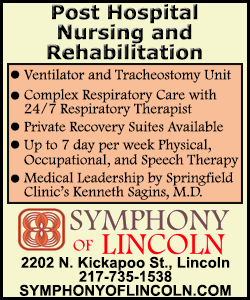 "It comes down to our competitiveness and our activity," Hawks coach Mike Budenholzer said. "That is the only way we are going to get success out of this league."

The Hawks, who already had four injured players on the roster, were further depleted by the absence of point guard Jeff Teague (left ankle sprain). They made 13 consecutive field-goal attempts during the second quarter while building their lead.

"We didn't have a particularly good third quarter," Atlanta guard Kyle Korver said. "They came out and scored 34 points, so they obviously got a great pep talk at halftime. I thought we made more mistakes, rather than it being an effort thing."

Jennings and Smith combined for 20 points as the Pistons erased a 13-point deficit during the third quarter and took an 86-83 lead.

Drummond's steal and dunk nudged the Pistons' lead to 93-88 with 10 minutes remaining but Scott later tied it at 102-all with a jumper.

Singler's 3-pointer from the right corner with 1:54 left put the Pistons on top 107-104. Bynum's driving layup and free throw with 1:06 remaining doubled Detroit's advantage. Singler nailed another corner 3-pointer with 30.1 seconds left to clinch the win.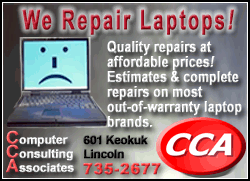 NOTES: The teams' four-game season series was originally scheduled to be completed Friday, but their last matchup in Atlanta was postponed from Jan. 29 to April 8 because of inclement weather. ... The Hawks requested waivers on F Antawn Jamison, who was acquired from the Los Angeles Clippers on Thursday for the draft rights to Cenk Akyol. ... Atlanta SG Kyle Korver extended his NBA-record consecutive games streak with at least one 3-pointer to 123 during the first quarter. "I think he's the best shooter in the game," Detroit interim coach John Loyer said. ... C Andre Drummond has three 20-rebounds games this season, the most by a Piston since Ben Wallace's three in 2005-06. ... Nine Hawks have a double-double this season, tying them for the league lead with Boston.
[© 2014 Thomson Reuters. All rights reserved.]
Copyright 2014 Reuters. All rights reserved. This material may not be published, broadcast, rewritten or redistributed.