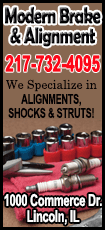 Garcia, who had been two up after six holes, conceded a 17-foot par putt on the seventh green after feeling he had taken too long to take a drop from a sprinkler head on the previous hole with bees buzzing around his ball.

A stunned Fowler, in return, conceded the Spaniard's seven-footer for par to halve the hole and went on to win the match one up at Dove Mountain in Marana, Arizona.

"I don't regret it at all," Garcia told reporters about his generous act of sportsmanship. "He played much better than me on the last 10 holes and he deserves a win.

"This is a gentleman's game, and lately it hasn't felt like it's been like that. This is the way I was brought up by my dad, playing golf.

"At least I can leave here feeling good, even though I lost. And that's all there is to it."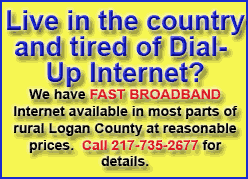 Fowler, who came from three down after eight holes with five birdies over the closing stretch, was initially uncertain about what was happening on the seventh green.

"I had to kind of find out what he was asking or offering there," said the American. "Took me a few (minutes) to kind of realize. And obviously I'd be stupid to not take a half.

"I was outside of him. He had a good look for par. He had the advantage there. Anything could have happened. I was ready to make the putt, put the pressure on him.

"He made a good birdie on eight to go three up. I knew I had my work cut out for me, and I gave it the best fight I could."

Fowler said that Garcia had explained the reason for his surprise concession as they made their way to the eighth tee.

"He felt like he had a little bit of a load on his chest after taking a little time with the drop on (hole) six," said Fowler. "I really didn't have a problem with it.

"He just said, 'I felt like I took too much time.' I was like, 'Sure, whatever.' I've gotten to know Sergio quite a bit over the last year.

"We've played numerous rounds together. We've been paired a lot Thursdays and Fridays and into some weekends. We've had a lot of fun playing together. We did out there today, as well."

(Reporting by Mark Lamport-Stokes in Los Angeles; editing by Gene Cherry)
[© 2014 Thomson Reuters. All rights reserved.]
Copyright 2014 Reuters. All rights reserved. This material may not be published, broadcast, rewritten or redistributed.