Lincoln Rotary Club sells rivalry MLB tickets to support literacy locally
Send a link to a friend Share
[February 21, 2014] Despite the freezing temperatures and ice-paved streets, the Lincoln Rotary Club is thinking about baseball! The Lincoln Rotary, along with Rotary International District 6490, is kicking off their 11th annual Cardinal Care MLB ticket sales to raise money for local literacy. The tickets will be for one of the bistate rivalry games between the Chicago Cubs and the St. Louis Cardinals – a game in St. Louis on April 12, with a 1:15 p.m. start time.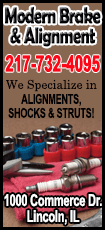 Locally the Lincoln Rotary has raised over $1,000 for programs such as financially supporting the Reading Is Fundamental Summer Program at Lincoln Public Library, purchasing "Andy & Elmer's Apple Dumpling Adventure" — Rotary's "Four-Way Test" books for all second-graders in Lincoln, and most recently the club purchased 200 books for children who lost their homes and possessions in the tornado that hit Washington, Ill., on Nov. 18 last year.

"Literacy is an important initiative for Rotary," said Marcia Greenslate, the club's president. "In addition to the programs we support with the Cardinal Care money we receive from the Cards versus Cubs game in April, many Rotarians volunteer their time several times a year to read to elementary students in Lincoln."

For 2013, Cardinal Care sent District 6490 a check for nearly $4,000 to be distributed to the 22 clubs that participated in the Cardinal Care project and bought tickets to the Cardinals-Cubs games in April and August of 2013. Each ticket sold by the clubs was reimbursed $18.63 to the club selling the tickets. This money is to be used for literacy programs.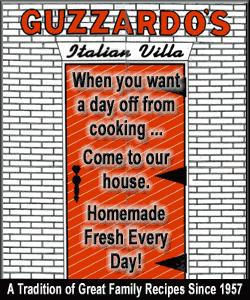 Tickets for the April 12 Cardinals-Cubs game are $49, and that date also happens to be "National League Champions Ring Day." Every fan attending the game will receive a duplicate 2013 National League championship ring. Ticket prices for this game in the same seats through other avenues are $55.
To help support local literacy programs, Lincoln Rotary or to just attend the April 12 Cardinals versus Cubs game, contact Michelle Bauer at 217-750-1061 or mbauer@lincolncollege.edu by March 24.
[Text from file received]