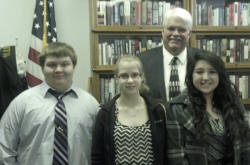 Zion Lutheran students serve as honorary pages
Send a link to a friend Share
[February 24, 2014] Three students from Lincoln's Zion Lutheran School were chosen to serve as honorary pages in the Illinois House on Feb. 19 as guests of state Rep. Rich Brauer.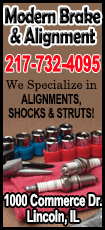 After a personalized historical tour of the Capitol building with Brauer, Zion eighth-graders Ashlan Broom, Emma Cooper and Ethan Goodey assisted in the House chamber and interacted with legislators during the session. The students worked with the sergeant-at-arms to assist with the delivery of messages and documents for members.

The program was started to allow students to observe the legislative process and to witness how a bill becomes law.

The term honorary page is applied to guest attendants because it recalls the honorable status and goals of pages in history. The first pages were actually apprentice knights. Pages served while they received scholastic, social and military education. Pages who successfully completed their studies were then squires and allowed to continue their education. Hardworking squires were rewarded with the honor of knighthood. Pages were first associated with lawmaking bodies when they began appearing in royal courts.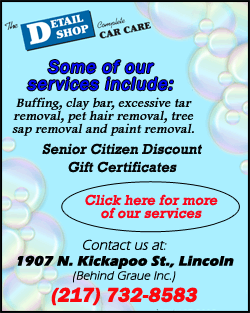 The students received official badges and photographs as a commemorative reminder of their special day.
[Text from news release on behalf of Rep. Rich Brauer]