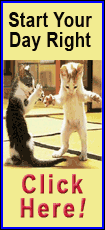 The Sacramento Kings bucked the trend with an impressive second half Sunday night.

Forward Rudy Gay scored 32 points and grabbed 11 rebounds, guard Isaiah Thomas added 33 points, and the Kings beat the Denver Nuggets 109-95.

Center DeMarcus Cousins had 27 points, nine rebounds and five blocks for the Kings, who won their second game in a row.

"To come in here on a back-to-back is not an easy place to win," Sacramento coach Mike Malone said. "It's only happened nine times in the last five years, and they were 5-0 this year."

In fact, Denver was 51-9 the past 60 times a team has traveled from the West to play the next night at the Pepsi Center.

However, the Kings, who beat the Boston Celtics at home on Saturday night, weren't fazed by those stats.

"We played a solid game overall," Thomas said. "Defensively, it was great for us."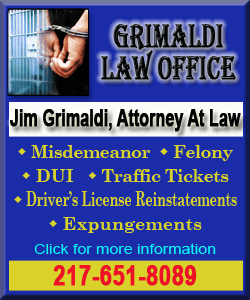 Guard Evan Fournier scored a career-high 27 points and guard Randy Foye also had 27 for Denver, which lost for the seventh time in eight games.

"We've got to stay together, we've got to keep fighting and keep believing," Foye said. "Everybody goes through times like this during the season. It's important for us to continue to fight, to keep pushing."

Sacramento shook up its roster at the trade deadline by sending guard Marcus Thornton to the Brooklyn Nets, and his exit will give rookie guard Ben McLemore more room to develop.

On Sunday, the Kings didn't need much from McLemore because their top three scorers showed the way. Cousins, whose availability was a game-time decision because of a left hip flexor injury, scored 11 points in the first quarter as Sacramento took an early seven-point lead.

"They scored over 90 points tonight, and they did it very efficiently," Malone said of Cousins, Gay and Thomas. "Credit to those guys. When all three of those guys are playing and we're healthy, we're a very tough team."

The Nuggets have struggled on both ends of the court since embarking on a four-game road trip before the All-Star break. They lost four times by 27 points or more, and their only win since Feb. 5 was against the lowly Milwaukee Bucks.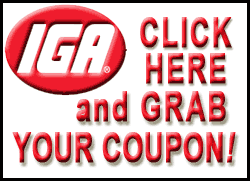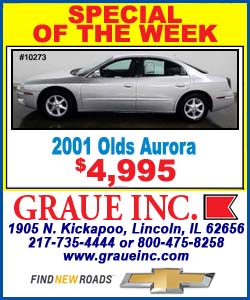 The absence of guard Ty Lawson was mitigated, somewhat, by the arrival of point guard Aaron Brooks from the Houston Rockets. Brooks helped solidify Denver's rotation, allowing players to return to their natural positions.

Even so, the Nuggets had no answers when the Kings' big three came alive in the third quarter. The trio scored 35 points in the period as the Kings outscored Denver 39-18.

"It's tough, man," Foye said. "There's really no excuses. We basically controlled the whole first half, did what we wanted to do and then we come out and give up 39 points in the third quarter."

Gay and Thomas combined for 24 points during a stretch in which the Kings outscored Denver 32-6.

Thomas ended the quarter with a three-point play with less than a second remaining to give Sacramento a 87-70 lead.

"Rudy started it off, DeMarcus got easy buckets, and I just got what they gave me," Thomas said. "I was making open shots. We played a helluva third quarter."

The Nuggets got within 10 on forward Wilson Chandler's 3-pointer midway through the fourth, but Gay's third three-point play of the half made it 101-84.

Ultimately, they had three guys that we couldn't stop," Denver coach Brian Shaw said.

There was a noticeable difference in Denver's offense in the first half before things fell apart in the third quarter. Before the break, Fournier was 6-for-8 from the field looked energized coming off the bench. Denver rebounded from a slow start to take a 13-point lead midway through the second quarter.

Thomas and Gay helped the Kings get within 52-48 at intermission.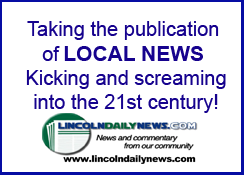 NOTES: Nuggets G Ty Lawson missed his sixth consecutive game because of a fractured rib on his left side. "I'm feeling better," he said. "I did some running (on the practice court before the game) and it felt good. Just little sore." ... The Kings announced that newly acquired G Jason Terry would spend the rest of the season rehabbing his injured left knee. ... Nuggets F Darrell Arthur didn't play due to a hip injury suffered in Friday's loss to the Chicago Bulls. ... Kings F Rudy Gay began the night averaging 20 points and 5.6 rebounds since coming over in a trade with the Toronto Raptors on Dec. 9.
[© 2014 Thomson Reuters. All rights reserved.]
Copyright 2014 Reuters. All rights reserved. This material may not be published, broadcast, rewritten or redistributed.