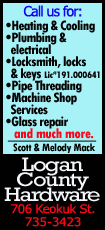 The Lilly drug, dulaglutide, achieved the primary goal of the 599-patient study by demonstrating so-called non-inferiority to the highest approved dose of Victoza after 26 weeks, according to initial results released by the company on Tuesday.

Dulaglutide, considered one of the more important medicines in Lilly's pipeline of drugs in development, is awaiting U.S. and European approval decisions.

"It is our hope that we will have approval this year," Lilly's Senior Medical Director Sherry Martin said in a telephone interview.

Once weekly dulaglutide and Victoza, which is taken daily and known chemically as liraglutide, belong to a class of injected diabetes drugs called GLP-1 receptor agonists. They work by increasing the release of insulin after meals and by slowing absorption of food in the gastrointestinal tract.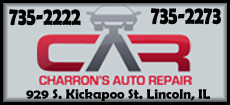 Prior to Tuesday's announcement of the study's top line results, Cowen and Co estimated dulaglutide sales would reach $700 million in 2020. However, results of the study, dubbed Award-6, could give future sales of the Lilly medicine a boost.

"Dulaglutide is the only GLP-1 agonist to show non-inferiority against liraglutide's highest-approved dose in a Phase III trial," Enrique Conterno, president of Lilly Diabetes, said in a statement.

Victoza, which owns about 70 percent of the market for GLP-1 drugs, had sales of more than $590 million in the fourth quarter, putting it on track to exceed $2 billion this year.

Dulaglutide in previous studies proved superior in reducing blood sugar compared with placebo and a variety of other diabetes treatments. But analysts had been especially anxious to see how it would fare against future rival Victoza.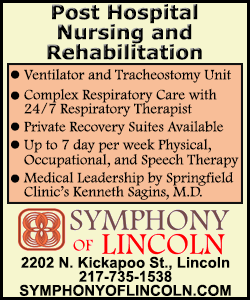 Patients in the Award-6 trial were already taking metformin, the most commonly prescribed initial treatment for type 2 diabetes.

Details of the study, such as the exact magnitude of glucose reduction, the percentage of patients who reached blood sugar target levels and amount of weight loss seen with each drug, will be presented at a medical meeting later this year.

Side effects were similar for patients in both treatment groups, with the most frequently reported adverse events gastrointestinal-related, such as nausea, the company said.

"There are no new safety signals," Martin said.

The potential market for type 2 diabetes drugs is enormous and growing. An estimated 382 million people worldwide have diabetes, according to the International Diabetes Federation, with type 2, which is often associated with obesity, accounting for 90 percent to 95 percent of all cases.

(Reporting by Bill Berkrot; editing by Cynthia Osterman)
[© 2014 Thomson Reuters. All rights reserved.]
Copyright 2014 Reuters. All rights reserved. This material may not be published, broadcast, rewritten or redistributed.