Oklahoma State 76, Texas Christian 54
Send a link to a friend Share
[February 25, 2014] FORT WORTH, Texas — Okahoma State 76, Texas Christian 54: Phil Forte made five 3-pointers and scored 23 points as the visiting Cowboys knocked off the Horned Frogs in Big 12 play.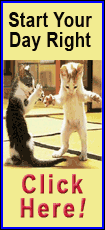 Marcus Smart scored 15 of his 17 points in the second half and also made five 3-pointers as well as contributing eight rebounds, seven assists and five steals for Oklahoma State (18-10, 6-9). Leyton Hammonds added a career-best 13 points as the Cowboys went 14-of-31 from 3-point range and broke the game open with a 20-5 burst in the second half.

Kyan Anderson scored 15 points for Texas Christian (9-18, 0-15), which lost its 15th consecutive game. Karviar Shepherd had 11 points and 10 rebounds and Jarvis Ray also scored 11 points.

TCU trailed by 15 points at halftime but used a 10-0 run to cut Oklahoma State's lead to 47-41 with just over nine minutes remaining. The Cowboys rattled off the next nine points — fueled by a three-second sequence in which Smart hit a 3-pointer and Forte made two free throws after a technical was called on Horned Frogs Trent Johnson — to open up a 56-41 advantage with 7:15 remaining.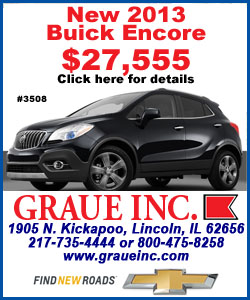 Smart was just 1-of-8 shooting for two points in the first half when Forte picked up the slack with 16 points, including four 3-pointers. The two players — Smart with two 3-pointers and Forte with one — combined for nine points in a 28-second span of the second half that saw Oklahoma State push its lead to 67-46 with 4:44 remaining.

GAME NOTEBOOK: Smart finished 6-of-17 from the field in his second game since returning from a three-game suspension for shoving a fan during a game at Texas Tech. … The double-double was the second in a row for Shepherd, who has three on the season. … The Cowboys are 21-2 against TCU and have won the last 10 meetings.
[© 2014 Thomson Reuters. All rights reserved.]
Copyright 2014 Reuters. All rights reserved. This material may not be published, broadcast, rewritten or redistributed.