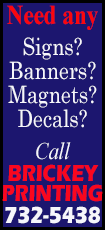 The LCU women started the afternoon by celebrating their senior players at their last home game. Coach Amanda Bowman spoke highly of her six graduating players and recognized each one with flowers and gifts.

But when the game began at 1 p.m., it was all business as the Red Lions took immediate control of the game and never relinquished it. LCU gradually pulled away from the visiting Eagles, establishing a healthy 17-point lead going into the locker room, 38-21.

The second half saw the Red Lions totally dominate the remainder of the game, adding another 42 points to their total while holding the visiting Eagles to a mere 14. With a final score of 80-35, this is the Red Lions' ninth straight win. The team hopes to continue this positive momentum in the postseason as they enter the regional tournament as the second seed.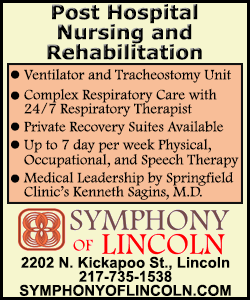 Junior guard Tatiana Colclasure (Effingham/Effingham High) led LCU scoring with 20 points. Senior guard Moriah Kirkpatrick had a career-defining performance as she contributed 16 points, 11 rebounds, 11 assists and five steals.
The LCU men's team met the Eagles in a 3 p.m. game, but prior to the start, head coach Mac Ingmire also celebrated his senior players before the final home game of their LCU basketball careers. Coach Ingmire recognized each with gifts and high praise to stands full of cheering fans.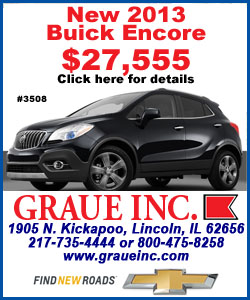 Like the women's game before them, the Red Lions men dominated the Eagles from the beginning, never letting up and never relinquishing their lead. At the half, LCU had a comfortable 10-point lead, 46-36. The second half saw Ingmire pull each of his seniors off the floor for acknowledgment from the crowd and let some of the underclassmen close out the game. Adding another 31 points to their tally, the home team coasted to a 77-66 home-finale victory.
Freshman forward Josiah Gordon (Springfield/Lanphier High) led the way in scoring with 16 points, followed closely by senior forward David Graves (Eustace, Texas/Eustace High) with 15 points. Gordon and sophomore forward Raymond Shegog (Sun River Terrace/Lincoln College) pulled in six rebounds each, while Shegog also recorded five steals.
[Text from file received from Todd Spellman, Lincoln Christian University]
Lincoln Christian University's School of Undergraduate Studies is a member of the National Christian College Athletic Association, Division II. Founded in Lincoln in 1944, Lincoln Christian's three schools — the School of Undergraduate Studies, the Hargrove School of Adult & Graduate Studies, and the Seminary — share a mission to nurture and equip Christians with a biblical worldview to serve and lead in the church and the world. For more information about the Red Lions, visit LincolnChristian.edu/athletics.