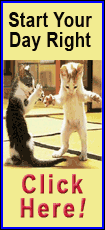 Well, everyone was caught quite by surprise when during last week's Logan County Board meeting, legislative chair Jan Schumacher said that it is ours. Schumacher said she was contacted by Marla Blair from the Logan County Genealogical & Historical Society, who asked if she knew that it is Logan County's 175th anniversary this month.
Yes, February marks the establishment of Logan County 175 years ago.
Schumacher said that a resolution is being written and specially designed that would be printed on some nice parchment, then signed by county board members and hung for display in the courthouse.
According to the writings of Lawrence B. Stringer, Logan County came out of a movement to divide Sangamon County into four parts. It took eight years of processes to establish what is now known as Sangamon, Logan, Menard and Dane (later named Christian) counties. And, it was this very movement that was "responsible for the bringing into public life of one Abraham Lincoln, then unknown, now immortal."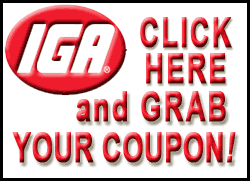 Abraham Lincoln from the Committee on Counties first submitted the bill for "an Act to Establish the Counties of Menard, Logan and Dane," on Jan. 16, 1839. Passing the state House and Senate, with amendments made in each, the law establishing each of the counties, including Logan, passed on Feb. 5, 1839.
So, Feb. 5 is really Logan County's anniversary date.
Abraham Lincoln named Logan County in honor of his friend Dr. John Logan, who was then a Democrat and a member of the House, representing Jackson County. Logan was a well-known Illinois pioneer who lived from 1788 to 1852.
The first Logan County election was held on April 1, 1839, for the positions of sheriff, coroner, recorder, surveyor, three county commissioners, clerk of the county commissioners' court and a probate justice of the peace.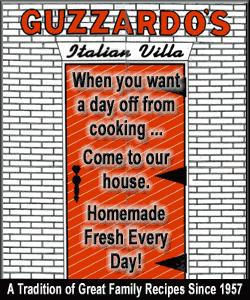 With the passing of the bill, it was ordered that the county seat of justice be set up on the first Monday of May, or within 20 days after.
The three appointed commissioners — Charles R. Matheny, Cheney Thomas and Charles Emmerson, as witnessed by the justice of the peace, Stephen Moore — did meet in Postville as the county seat of justice on the first Monday in May, as documented June 3, 1839, and put on file in Sangamon County.
The choice of the county seat had been between the three small towns then in the county: Postville, Mount Pulaski and Middletown. Postville won with a promise made by proprietors that they would build a development known as "Knapp, Bird and Tinsley Addition to Postville." The addition was subsequently developed, with the Postville Courthouse erected on the new square next to it, using $3,000 paid by the businessmen. The Postville Courthouse was called "commodious" as a two-story structure considered rare in Illinois and was ready for occupancy in 1840.
The county seat would later be moved to Mount Pulaski for a couple of years and then move back next to Postville in the new community surveyed, named for and christened by Abraham Lincoln.
Schumacher said that later this year, with the help of Sally Litterly-Turner, the county clerk and recorder, a commemorative event of some sort would be planned, perhaps taking place in the courthouse.
[By JAN YOUNGQUIST]