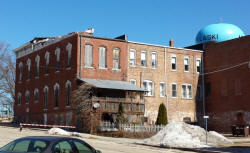 Mount Pulaski 1871 building damaged by high winds

Send a link to a friend Share
[February 24, 2014] MOUNT PULASKI — Last Thursday the top of the two-story 1871 red brick building on the southeast corner of the Washington-Cooke Street intersection in Mount Pulaski was damaged by the high winds that tore through the countryside. The parapet and its cornice on one of Mount Pulaski's proud buildings was heavily damaged, with most of it destroyed on the west side, facing Washington Street.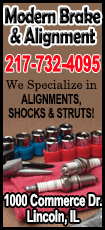 The building was built by George Meister, an immigrant from Germany who founded and owned one of two brickyards that were established in the 1840s.

Many businesses have operated out of this building during the years, including doctors' offices, a cigar shop and residential apartments on the second floor.

Currently, the Botanica floral shop occupies this building. Botanica's Michael McCrea has reported that their business was not damaged, nor was their roof punctured. However, the parapet and its very artistic cornice were heavily damaged and mostly destroyed along the west side. Some bricks fell to the sidewalk below, but most were blown over onto the roof by the stiff westerly wind. He hopes — we all hope — that they can recover enough insurance to return the parapet and cornice to their original state.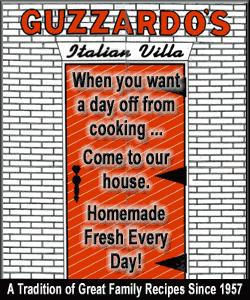 The new Brickyard Pub on the east side of the square in Mount Pulaski gets its name from this same George Meister, whose great-grandson David Meister helped build and currently manages this upscale sports bar and restaurant.
[By PHIL BERTONI]