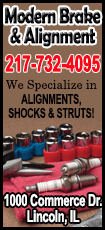 The Greenview Bulldogs experienced an adverse "bull-dogging" of their own, generated by a hustling and well-disciplined opponent, which excelled in almost all facets of the game, as the Hilltoppers ran through, over and around them. It was evident early on that the quicker, faster, and slicker Pulaski cagers were going to be too much for Greenview, which suffered many turnovers and lapses on defense due to the continual pressure applied to them.
Only some sharp shooting kept the Bulldogs from a complete rout, although Pulaski substituted liberally throughout the game, with their entire bench getting playing time in the 4th quarter.
Pulaski plays with an unselfish demeanor, which makes their offense and transition games especially successful. Ridge Leinweber, 6'3" senior, was a force to be reckon with under the basket, with his rebounding and close-in scoring. Michael Lowery and Brady Thomas were once again hitting their outside shots, with Jordan Luczaj, Beau Collier, Brandon Huff and Matt Amidon adding greatly on both ends of the court with their defense, playmaking and shooting as well.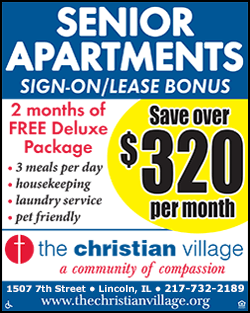 The Hilltoppers display a talented skill-set to be sure, which is enhanced greatly by their seasoned coaching staff directing the boys to be clever ball-hounds, playmakers and passers, with double and triple-teaming leading to many turnovers. The well-conditioned Hilltopper squad displays a rough and tough edge that doesn't appear to bend or tire throughout the game.
Ryan Deibert is the Head Coach, with former high school and college basketball standouts, Jeff Clements and Bill Rucks, serving as assistant coaches.
[By PHIL BERTONI]