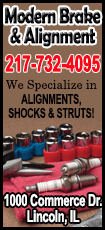 Center Anze Kopitar had two goals and an assist, and center Jeff Carter and right winger Justin Williams each had a goal and assist, and the Kings rallied to beat the Colorado Avalanche 6-4 on Wednesday night.

Defenseman Robyn Regehr and center Jarret Stoll also had goals for the Kings, who started their drive to the postseason with a much-needed win.

The Kings stumbled into the break after going 2-8-1 before the Olympic Games. The 2012 Stanley Cup champs are trying to hold onto the third place and the last guaranteed playoff seed in the Pacific Division.

They took a positive step Wednesday, rallying from a two-goal deficit to beat a surging Colorado team. The six goals matched L.A.'s output in its previous five games combined.

The Kings' offensive woes contributed to their skid prior to the break. They were shut out three times and scored one goal in three other games. Wednesday might be the boost they needed.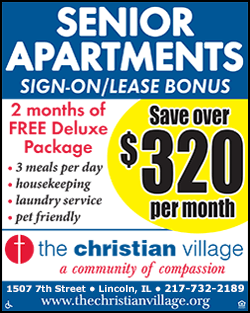 "For us to come out and put up six, it's huge for our team," defenseman Matt Greene said. "When you're down by two, that's awesome."

It was a disappointing start to the stretch run for Colorado.

"You don't want to let a game like this affect you, especially because I think there are a lot of positives," coach Patrick Roy said. "We need to come back on Friday with the same attitude that we had today."

Kopitar netted the game-winner early in the third when he patiently waited for the puck to land at the goal mouth before shoving it in. It was his 19th of the season.

It was L.A.'s third goal in a span of 6:24 that bridged the second and third periods.

"Those two quick ones at the end of the second were huge and we carried that momentum into the third," Kopitar said. "It's nice to start off the third with a PP."

Goaltender Martin Jones, playing for Olympian Jonathan Quick, made it stand. His best save came on left winger Gabriel Landeskog with 5:59 left.

Jones finished with 25 saves.

"I thought he battled back. He hadn't won a game for a couple of months," Kings coach Darryl Sutter said. "He made some good saves in the third to save it."

Colorado got another power play and pulled goaltender Jean-Sebastien Giguere with 2:10 left but could not get the equalizer.

Kings right winger Justin Williams scored an empty-net goal with 11 seconds remaining to seal the win.

[to top of second column]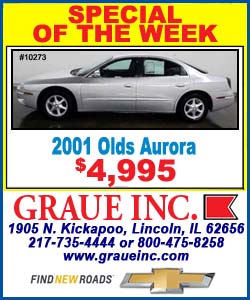 "We knew what they bring to the table offensively and we didn't play well enough down low to stop them," center Matt Duchene said. "To give up (six) goals, that's too good of an offensive team. It's disappointing. We beat ourselves tonight."

Center Ryan O'Reilly and left winger Jamie McGinn had a goal and assist each for Colorado. Right winger P.A. Parenteau and defenseman Andre Benoit also scored.

The Avalanche entered the Olympic break with 79 points, the third best start in franchise history after 58 games.

It was not the best way for them to close out the final stretch of the season, especially after a strong start to Wednesday's game. They got three power-play goals to take a 4-2 late in the second period.

Regehr gave L.A. a 1-0 lead in the first before goals by O'Reilly and Parenteau made it 2-1 Colorado after the first period.

Stoll tied it 24 seconds into the second, but goals by McGinn and Benoit gave Colorado a 4-2 lead late in the second. Kopitar and Carter scored 2:04 apart to tie it heading into the third.

It was Carter's 21st of the season.

"First period wasn't as sharp as we wanted it to be," Kopitar said. "I thought we played well but we were down two goals. The two late in the second gave us the momentum."

Giguere stopped 22 shots.

"It's just one of those games," Giguere said. "Not every game can be 1-0."

NOTES: Avalanche D Erik Johnson served the first game of his two-game suspension for his slash on New York Islanders C Frans Nielsen on Feb. 8. D Cory Sarich, who returned after missing 13 games with a back injury, replaced Johnson in the lineup. ... The Kings recalled G Martin Jones from Manchester of the AHL and reassigned G J.F. Berube to Manchester. ... Avalanche RW Maxime Talbot was scratched because his fiancee went into labor with the couple's first child. ... Los Angeles D Jordan Nolan briefly left the game in the second after crashing into the boards when he missed a check on Colorado LW Patrick Bordeleau. He returned later in the period.
[© 2014 Thomson Reuters. All rights reserved.]
Copyright 2014 Reuters. All rights reserved. This material may not be published, broadcast, rewritten or redistributed.