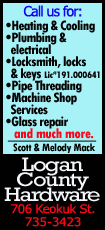 Riding high off a three-game road sweep, the Mavericks beat New Orleans 108-89 at American Airlines Center for their seventh consecutive win over the Pelicans.

Dallas guard Monta Ellis scored 23, forward Dirk Nowitzki added 18 and swingman Vince Carter added 17 points off the bench. The Mavericks (36-23) shot 51.9 percent, outscored New Orleans 58-40 in second and third quarters to take control of the game, and moved into sixth place in the Western Conference.

"We've done better over the last couple of weeks, but we've got a long way to go," Dallas coach Rick Carlisle said. "It's all going to be coming fast and furious. The home games are obviously of great importance. Chicago coming in (Friday) is going to be another hard, physical game. We're going to have to be ready for that.

"Tonight is the first time in a while we got beat on the boards (40-34), so that is not a good sign. So we'll have to make that correction before Friday because Chicago is one of the best rebounding teams in the league."

The injury-ravaged Pelicans (23-34) suffered another blow in the second quarter when they lost forward Anthony Davis. New Orleans' leading scorer and rebounder left the floor and didn't return after spraining his left shoulder battling for an offensive board.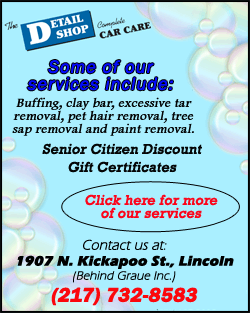 Davis' status was uncertain after the game.

"We don't know much right now," New Orleans coach Monty Williams said. "He's talking to doctors, and we'll find out more tomorrow after he's had more testing done."

In addition to losing Davis, New Orleans committed 21 turnovers and endured a dismal 8-for-19 showing at the foul line, spoiling 50.7 percent shooting from the floor. New Orleans suffered its fifth straight loss and seventh in eight games.

"Turnovers killed us," Williams said. "We looked at the stat sheet, and we shot 50 percent from the field, 45 (percent) from (3-point range), got more free-throw attempts, but just gave up 21 possessions for 30 points.

[to top of second column]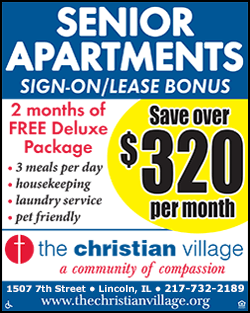 "You can't do that against any team. It's almost like the same story from the last game (123-110 loss to the Los Angeles Clippers). We turned the ball over and they scored, and we let our spirit get down a lot and weren't able to dig out of the hole."

Pelicans guard Eric Gordon led the visitors with 19 points. Guard Brian Roberts scored 17, and center Alexis Ajinca had 14 points filling in for Davis off the bench.

Dallas swept the season series over New Orleans 4-0 for the first time since the 2006-07 season. The Mavericks have won 23 of the last 26 meetings between the clubs in Dallas.

The Mavericks were on their way to the latest victory after extending their lead in the third quarter. Dallas went up double digits for the first time at 67-56 on guard Jose Calderon's 3-pointer off the break.

The lead went past 20 points in the fourth, as Dallas cruised to a fourth win in a row. The Mavericks are 10-2 since beating New Orleans on Jan. 10. Three of those wins are over the Pelicans.

"We are coming along at the right time," Ellis said. "I think everybody is tuned in and accepting their role of what they need to do to help us win. The biggest thing is that everyone is playing together."

The Mavericks took a 49-43 lead into the locker room by finishing the half with a 22-9 run. Carter led all scorers at the break with 11 points on 4-of-6 shooting.

NOTES: The Mavericks received a scare early when F Dirk Nowitzki left the game in the first minute after appearing to hurt his left shoulder. The All-Star was fine, returning to the game minutes later. "The shoulder just sometimes comes in and out a little bit, but all it does is tingle a little for a couple of minutes," Nowitzki said. "I walked it off in the tunnel and was able to finish the game." ... Dallas' 110-107 win over New Orleans on Jan. 11 ended in controversial fashion, as Pelicans G Austin Rivers appeared to get fouled on a 3-point try at the end the game. "We felt like he got fouled," Pelicans coach Monty Williams said. "It just didn't bounce our way." The league later said a foul should have been called. ... Dallas is 9-2 in February. Only three of the Mavericks' 11 opponents in that stretch had a winning record.
[© 2014 Thomson Reuters. All rights reserved.]
Copyright 2014 Reuters. All rights reserved. This material may not be published, broadcast, rewritten or redistributed.