Cyprus faces fresh bailout uncertainty after privatization vote
Send a link to a friend Share
[February 28, 2014] NICOSIA (Reuters) - Cyprus's government will re-submit a privatization law to parliament, a spokesman said on Friday, a day after lawmakers rejected a sell-off plan, putting the island's bailout program at risk.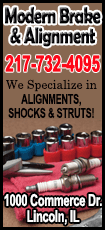 Government spokesman Christos Stylianides said legislation amended to accommodate concerns over workers' legacy rights, would be submitted to the House of Representatives on Friday. It was not immediately clear when parliament would reconvene to debate the bill.

"We hope the soonest possible," Stylianides said.

Parliament voted down a roadmap for privatizations - a condition of the country's international bailout - in a cliffhanger vote late on Thursday. Approval of the measure is contingent on Cyprus getting its next tranche of aid in March.

The 'No' vote raises the risk the island will be plunged back into fiscal turmoil just a year after the 10 billion euro lifeline from the European Union and IMF pulled it back from the brink of default.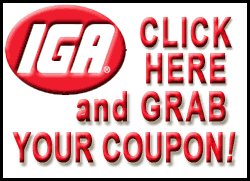 Cypriot President Nicos Anastasiades, who brokered the initial accord with lenders a year ago, said reforms would continue. "I am determined that the country continue its path towards stabilization and recovery," he said on his official Twitter account.

Thursday's vote was reminiscent of a chaotic bailout a year ago, when Cyprus's fractious parliament rejected initial bailout terms only to accept considerably harsher conditions from lenders later, including the closure of a major bank.

Since then, the island state has gained plaudits from lenders for its commitment to reform, even though parliament has not always toed the line.

[to top of second column]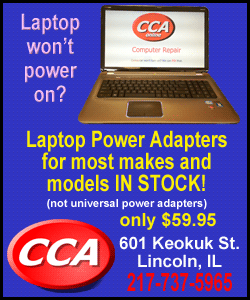 "We hope to have the consent of parliament so we don't have anything off-tone which affects the credibility and reputation of the Republic of Cyprus, particularly at a time when it is regaining that credibility and things are stabilizing," Stylianides said.

The Cypriot finance minister has previously warned that the roadmap must be approved by March 5 for Cyprus to receive new aid worth 236 million euros.

Plans to establish a framework for the sale of ports, telecoms and electricity utilities have met stiff opposition from labor unions, with hundreds protesting outside parliament on Thursday evening.

(Reporting by Michele Kambas; Editing by Catherine Evans)
[© 2014 Thomson Reuters. All rights reserved.]
Copyright 2014 Reuters. All rights reserved. This material may not be published, broadcast, rewritten or redistributed.