SCAM ALERT
Random text message? No real prize is waiting for you
By Cristina Miranda, consumer education specialist with the Federal Trade Commission

Send a link to a friend Share
[February 27, 2014] WASHINGTON — We've said it before, and we'll say it again: Don't reply to — or click on — a link for a random text message you see on your phone saying that you've won a prize, gift card or an expensive electronic like an iPad. It's most likely a scam.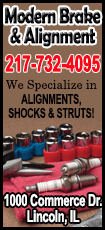 According to a text spam settlement announced by the FTC, two groups of companies known as SubscriberBASE Holdings Inc. and Threadpoint LLC hired spammers to send millions of unsolicited texts to lure people to websites where they would get "free" gift cards. When people clicked on the links, they were led to bogus websites to register for the prizes. Registration required them to sign up for several third-party offers where they had to reveal personal information. At the end, no one actually got the gift cards that were promised. The whole operation was designed to allow these companies to collect people's personal information and make money by selling it to third-parties.

This scam is avoidable:

, especially those that ask you to enter a special code or to confirm or provide personal information by following a link to a website. These are almost always bogus sites that exist to access your information.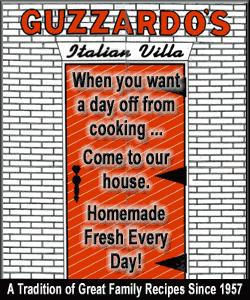 Never give out your personal or financial information online.

Be guarded with your personal information, and treat it as if it were cash. Refrain from entering your Social Security, bank account or credit card numbers online or by phone to someone who gets in touch with you. And remember, no legitimate company will ever text or email you asking for your personal information.

Report spam texts to your carrier.

If you are an AT&T, T-Mobile, Verizon or Sprint subscriber, copy the original message and forward it to 7726 (SPAM) free of charge.
[By CRISTINA MIRANDA, Federal Trade Commission]