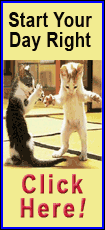 This statement is for the counties of Knox, Stark, Peoria, Marshall, Woodford, Fulton, Tazewell, McLean, Schuyler, Mason, Logan, DeWitt, Piatt, Champaign, Vermilion, Cass, Menard, Scott, Morgan, Sangamon, Christian, Macon, Moultrie, Douglas, Coles, Edgar, Shelby, Cumberland, Clark, Effingham, Jasper, Crawford, Clay, Richland and Lawrence, including the cities of Galesburg, Peoria, Bloomington, Normal, Havana, Lincoln, Champaign, Urbana, Danville, Jacksonville, Springfield, Taylorville, Decatur, Charleston, Mattoon, Shelbyville, Effingham, Flora and Lawrenceville.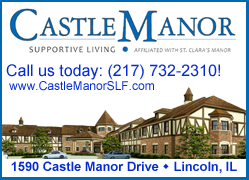 One of the coldest air masses in years will overspread the Midwest on Sunday into Sunday night. The storm system accompanying this cold front is expected to bring the threat for significant snow to parts of central, east-central and southeast Illinois on Saturday night and then continue through much of the day Sunday. Current indications suggest that significant snow accumulations will be possible across much of the area, with the higher probabilities for heavy snow, in excess of 6 inches, roughly along and south of a Springfield-to-Champaign line.
After the snowfall, a bitterly cold arctic air mass will settle across the region. Low temperatures by Monday and Tuesday mornings are expected to drop to between 10 and 15 below zero. Strong northwest winds are expected to create dangerous wind chill values ranging from 30 to 40 below zero. High temperatures on Monday are expected to remain below zero across most of our area.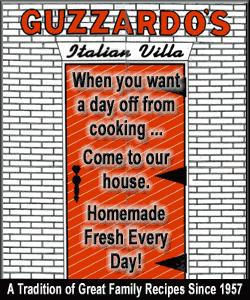 If you plan on traveling across the Midwest later Saturday into Sunday, be prepared for the potential for heavy snow followed by a bitterly cold air mass Sunday night. People should listen for later statements on this potential winter storm.
___
Graphical depiction:
http://www.crh.noaa.gov/wxstory.php?site=ilx
For updates, check http://www.crh.noaa.gov/ilx/.
[Text from National Weather Service, Lincoln office]