BBB alert: Watch for scams following Target data breach

Send a link to a friend
[January 04, 2014] PEORIA — Scammers are taking advantage of the data breach that compromised Target customers' credit and debit card information. Watch for con artists using this highly public event to fool consumers into sharing their credit card or personal information.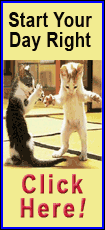 How the scam works:
You receive a text message that claims to be from your credit card company. It says your card has been blocked in response to fraudulent activity following the recent data breach. The message asks you to call a phone number to verify your account information. Of course, the text message is just a con to get you to share your card number and other info.
As usual, this scam has many forms. Scammers have been contacting people through email, text messages and phone calls. In another version, scammers call and claim to represent Target. They ask consumers to "verify" their name, address, Social Security and other information to supposedly check whether it was compromised in the breach. Whatever the guise, the scammers are always after your credit card number or other personal information.
How to spot this scam:

The best way to protect yourself is to identify the warning signs:

Given the number of scams surrounding the data breach, Target has posted all their official communications at Target.com/paymentcardresponse. Check any emails or texts you receive claiming to be from Target against the official list.

Don't believe what you see.

Scammers use technology to make emails and phone calls appear to come from a reputable source. Just because it looks credible does not mean it's safe.

Be wary of unexpected emails that contain links or attachments.

As always, do not click on links or open the files in unfamiliar emails.

Watch for bad grammar.

Typo-filled text messages and emails are usually a dead giveaway that it's from a scammer, not a corporation.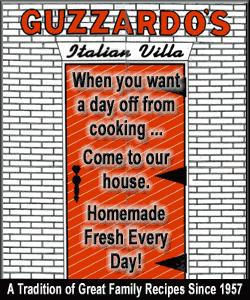 For more information:
For more advice on dealing with the data breach, read BBB's suggestions for Target customers. Also, see Target's website for updates and answers to common questions.
For more information about scams, see BBB Scam Stopper.
Note: Target is a BBB-accredited business.
[Text from file received from the Better Business Bureau of Central Illinois]
For 100 years, the Better Business Bureau has been helping consumers find businesses, brands and charities they can trust. In 2012, consumers turned to BBB more than 100 million times for reviews on more than 4 million companies and reports on 11,000 charities, all available for free at www.bbb.org. The Council of Better Business Bureaus is the umbrella organization for 114 local, independent BBBs across the United States and Canada, as well as home to its national programs on dispute resolution and industry self-regulation.