Israel-based BrainStorm said on Monday a case report is being published in the February issue of "Muscle & Nerve" by the principal investigator and his colleagues at Hadassah Hospital in Jerusalem and a professor from the Mayo Clinic in Minnesota. The report is already available online.

A 75 year-old-man diagnosed with both MG and amyotrophic lateral sclerosis (ALS), also known as Lou Gehrig's Disease, was treated with BrainStorm's NurOwn cells. Both are neurodegenerative diseases.

One month after receiving injections of the cells, the patient and his family reported significant improvement in cognition, speech, and muscle power.

After six months, due to progression of weakness and deterioration in cognition, a repeat injection of NurOwn was performed. Again, improvements in the ALS functional rating scale were observed, the report said, adding that treatment with NurOwn appeared safe and well tolerated.

"The results suggest that repeated therapy may maintain and enhance the clinical benefits of NurOwn cell therapy in neurological diseases," it said.

Chaim Lebovits, president of BrainStorm, said the report in "Muscle & Nerve" was very promising.

"This publication is an important milestone for BrainStorm as this is the first human data on NurOwn to be published in a prestigious scientific journal," he said.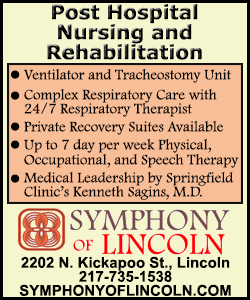 He said the company expects to finalize its Phase IIa clinical trial in the first half of 2014.

According to the ALS Association, 5,600 people in the United States are diagnosed each year with the disease, which has severely disabled British physicist Stephen Hawking.

(Reporting by Tova Cohen)
[© 2014 Thomson Reuters. All rights reserved.]
Copyright 2014 Reuters. All rights reserved. This material may not be published, broadcast, rewritten or redistributed.