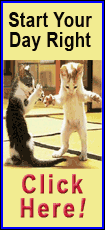 A Senate vote is set for 5:30 p.m. (2230 GMT) on Yellen, 67, who has been vice chair of the U.S. central bank since 2010.

If confirmed, Yellen would succeed Ben Bernanke, whose second four-year term ends on January 31.

In an early sign that Yellen commands enough support to win confirmation, the Democratic-controlled Senate voted 59-34 on December 20 to move forward with the nomination.

President Barack Obama's choice of Yellen put her in line to become the first female chief of the powerful U.S. central bank in its 100-year history and just one of a handful of women heading central banks globally.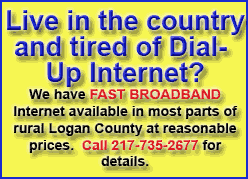 Yellen has been an unwavering advocate of the Fed's aggressive steps to boost the U.S. economy as it struggled to emerge from a severe economic recession.

In late 2008, the Fed cut overnight interest rates to near zero and has since conducted a series of massive bond purchase programs intended to keep long-term borrowing costs low.

The result has been a falling U.S. jobless rate, which hit a five-year low in November of 7 percent as the pace of economic growth has also picked up.

Assuming the Senate approves her nomination, Yellen's main task will be to navigate the central bank's way out of its extraordinary stimulus, dialing down its current bond-buying program. The U.S. central bank trimmed that program to $75 billion per month, from $85 billion, at a much anticipated policy meeting last month.

During a mid-November Senate Banking Committee hearing on her nomination, Yellen defended the Fed's aggressive actions to foster economic growth and said, "I consider it imperative that we do what we can to promote a very strong recovery."

Some Republicans expressed concerns the Fed may have gone too far. "I think the economy has gotten used to the sugar you've put out there and I just worry that we're on a sugar high," Senator Mike Johanns of Nebraska said at the time.

(Reporting by Ann Saphir in San Francisco and Richard Cowan in Washington; editing by Peter Cooney and Chris Reese)
[© 2014 Thomson Reuters. All rights reserved.]
Copyright 2014 Reuters. All rights reserved. This material may not be published, broadcast, rewritten or redistributed.