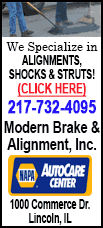 Mavericks coach Rick Carlisle can only hope for the same for embattled counterpart Mike Woodson.

"I marvel at the job he's doing with this team right now given the circumstances, given all the ridiculous rumors about his job security and all the nonsense that's being stirred up in that media cesspool in New York City," Carlisle said.

"This is man who's one of the top coaches in the league, and a man of great integrity and substance. He proved that tonight, they easily could have swept this road trip. This is supposedly a team that's dysfunctional. He's got a great touch with that team."

Not only did the Knicks (11-22) split their four-game road trip, but they went 2-1 against the Lone Star State trio of the San Antonio Spurs, Houston Rockets and Dallas.

If not for a couple of questionable decisions late against the Rockets, New York could have swept the vaunted Texas Triangle. Still, considering how the season was going, the Knicks will take two out of three.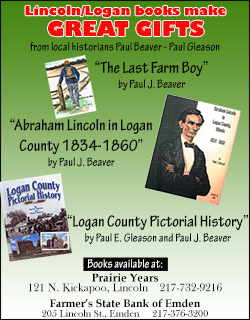 "It's been a successful trip," Woodson said. "We lose a two-point game in Houston in which we had an opportunity to win there. We played great in San Antonio against a great (Gregg Popovich) team.

"And to come in here and beat Dallas, who's playing well at home and playing well this season, it should be a boost for our team. Now we have to go home and establish something at home."

New York forward Carmelo Anthony scored a game-high 19 points, 15 coming in the first quarter, and grabbed seven rebounds. Forward Andrea Bargnani added 13 points and guard Beno Udrih dished out eight assists.

The Knicks got an unexpected boost from forward Kenyon Martin, who scored a season-high 14 off the bench despite being a game-time decision due to a sprained ankle. Martin filled in admirably for center Tyson Chandler, who left the game early with an upper-respiratory infection.

The Mavericks (19-15) dropped their fourth consecutive home game. Dallas is 4-6 on its court after starting the season 7-0.

Forward Dirk Nowitzki scored a team-high 18 points for the Mavericks. Guards Monta Ellis and Vince Carter added 13 points apiece.

The Mavericks, down as many as 19 in the third, pulled within 62-54 on Ellis' 3-pointer in the last minute of the quarter. New York went into the fourth up 67-57.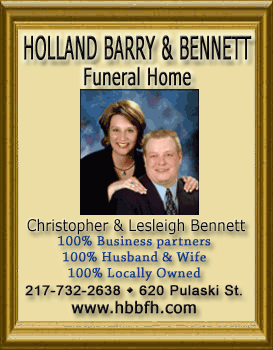 Dallas cut the deficit to 78-72 early in the final period before the Knicks responded with a 7-0 run. The Mavericks made another push late, but it was too little, too late.

The Knicks hope the energy they showed Sunday returns with them to New York and beyond.

"I don't know where it was at, but I hope it stays for a long time I can tell you that," guard J.R. Smith said. "We need it. The way we play on the defensive end, that's Knick basketball. We're supposed to play tough, physical, and take guys out of the game early."

Dallas will try to salvage a win in the finale of its three-game homestand Tuesday against the Los Angeles Lakers. The Knicks return home Tuesday to face Detroit.

Anthony led the Knicks on a 14-3 run in the first quarter, putting New York up 20-13 and forcing a timeout out of Dallas. The stoppage didn't help the Mavericks, as New York took a 12-point lead into the second.

Smith drilled a 3-pointer to give New York a 39-24 lead. Bargnani followed from deep shortly after for a 44-28 edge.

New York settled in for a 52-35 advantage at halftime behind 15 points from Anthony and 11 from Bargnani.

"It was a very poor showing in the first half and I'm taking the blame for all of it," Carlisle said.

NOTES: Mavericks coach Rick Carlisle held C Samuel Dalembert out of the game for being late to practice Saturday. ... Dallas F Dirk Nowitzki said, "I don't think we're a playoff team," after Friday's loss to the Los Angeles Clippers. The Mavericks were eighth in the Western Conference entering play Sunday. ... New York was without G Raymond Felton (groin), F Metta World Peace (knee) and G Pablo Prigioni (toe), and Knicks C Tyson Chandler (illness) left the game in the first quarter. ... Knicks G Iman Shumpert averaged 26.5 points and made 12 of 14 3-pointers in games at San Antonio and Houston. "He's just got a nice flow about himself right now, which is nice to see," New York coach Mike Woodson said pregame. ... Dallas G Vince Carter became the 62nd player to play in 1,100 NBA games when he checked in during the first quarter.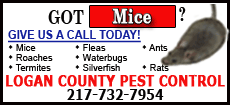 [© 2014 Thomson Reuters. All rights reserved.]
Copyright 2014 Reuters. All rights reserved. This material may not be published, broadcast, rewritten or redistributed.