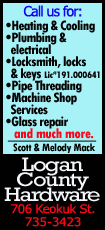 His team trailing Iowa by two, Brust went to the line to shoot after Hawkeyes coach Fran McCaffery was hit with two technical fouls.

He easily made the first three, and the fourth caught just enough of the glass to bounce through, putting Wisconsin ahead for the first time all day.

The fourth-ranked Badgers went on to beat the 22nd-ranked Hawkeyes 75-71.

"Those were the four hardest free throws I've ever taken in my life," said Brust, who scored all of his team-high 19 points in the second half. "They just did not feel good coming off my hand, so I was pretty happy when they went in."

McCaffery took issue with a foul called on center Gabriel Olaseni, who was trying to rebound a missed layup with 12:05 to play and the Hawkeyes ahead 41-39.

After being charged with his first technical, an enraged McCaffrey charged toward the officials, bumping one of them in the process, earning a second technical and an ejection from the game.

McCaffery had to be restrained by his assistants before finally leaving the court.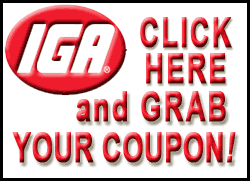 "I would love to go there and explain my perspective, but it's not allowed," McCaffery said. "At that point, we were not the same as we were in the first half. You could talk about any number of reasons why that was the case. The momentum was shifting for a variety of reasons, some of which was under our control, some of which was not."

After Brust hit his four free throws, Nigel Hayes made one of two to make it a 44-41 game, and the Badgers took off. Wisconsin (15-0, 2-0 Big Ten) led by as many as seven before Iowa got within a bucket on guard Roy Devyn Marble's layup with 4:33 to play. Marble finished with a game-high 27 points.

Iowa (12-3, 1-1) again got within a point, but forward Sam Dekker, 0-for-9 from the field to that point, connected on a contested 3-pointer to make it a four-point game.

"I think I lost my voice. I was so happy for him to finally see the net move," Badgers coach Bo Ryan said. "He's not going to back away, so if he's open, he's going to shoot. We got just enough plays to get it done."

Point guard Josh Gasser scored 14 points for Wisconsin.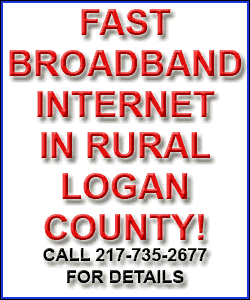 The Hawkeyes went 15-for-32 from the field in the first half but shot 39 percent for the game. They made just four of 10 3-point attempts, all of them coming from Marble, who shot 4-for-5 beyond the arc.

"Good players were taking pretty good shots, but we didn't do anything we did in the first half, working the ball or going side-to-side," McCaffrey said. "We didn't have a basket for a long time at the start of the second half, but we kept trying to get one five seconds into the shot clock. You can't do that against a team like Wisconsin."

Forward Aaron White added 12 points for the Hawkeyes, who won for the fourth time in their past five meetings with Wisconsin. They lost on their previous two visits to Madison.

After shooting 55 percent in their 76-49 victory at Northwestern on Thursday, the Badgers were ice cold in the first half Sunday, going 8-for-30 from the field and making just four of 13 3-point tries.

Iowa opened strong and jumped out to a 19-9 lead before Wisconsin responded with an 11-2 run, cutting the deficit to 21-20 with 7:50 left in the half.

The Hawkeyes pushed the margin back to 10 on a two free throws by White and took a 35-24 lead into halftime after guard Mike Gesell found Olaseni for a dunk with two seconds left.

NOTES: Wisconsin improved to 15-0 for the first time since the 1913-14 season. The Badgers also began 15-0 in the 1911-12 season. ... The four previous meetings between Iowa and Wisconsin were decided by four points or fewer. ... Hawkeyes F Melsahn Basabe, who scored two points, needs seven to reach 1,000 for his career. ... Six different players were the Badgers' high scorer in a game this season. ... F Jarrod Utoff spent his freshman season at Wisconsin before transferring to Iowa in April 2012. The Hawkeyes' leading rebounder on the season, he scored six points and grabbed three boards Sunday.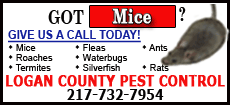 [© 2014 Thomson Reuters. All rights reserved.]
Copyright 2014 Reuters. All rights reserved. This material may not be published, broadcast, rewritten or redistributed.