Wake Forest 73, North Carolina 67
Send a link to a friend
[January 06, 2014] WINSTON-SALEM, N.C. — Wake Forest 73, No. 19 North Carolina 67: Travis McKie scored 16 points on 7-of-11 shooting and Codi Miller-McIntyre contributed 12 points as the Demon Deacons held off the visiting Tar Heels in the ACC opener for both teams.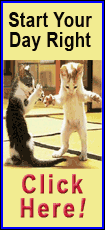 Despite terrible shooting from 3-point range and the foul line, Wake Forest (11-3, 1-0) got the marquee win that it needed after losing to its three toughest opponents — Kansas, Tennessee and Xavier — over the first two months of the season. The Demon Deacons made just two of their 12 3-point attempts and struggled to a 19-of-33 performance from the stripe.

North Carolina (10-4, 0-1) watched its three-game winning streak come to an end despite 22 offensive rebounds and a 53-34 overall advantage on the glass. James Michael McAdoo scored 13 points, J.P. Tokoto had 12 points and nine boards and Brice Johnson chipped in 10 points for the Tar Heels, who committed 17 turnovers and shot just 2-of-15 from beyond the arc.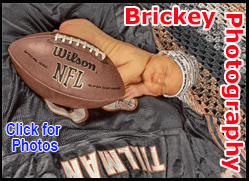 The Tar Heels originally led 19-12 before the Demon Deacons unleashed a 9-1 run to take the lead en route to a 34-32 edge at intermission. The game remained close until Wake Forest turned a 38-38 tie into a 53-40 advantage over a 5 1/2-minute stretch of the second half.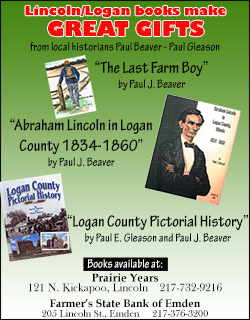 North Carolina slowly chipped away before a quick 7-0 run drew the visitors within 64-61 with two minutes left. The Tar Heels came up empty on their next two possessions and McKie's three-point play in transition put Wake Forest back in control.

GAME NOTEBOOK: North Carolina limited Wake Forest to only one field goal in the final 5 1/2 minutes of the first half while the Tar Heels only made one basket in the final four minutes of the opening half. ... The Tar Heels did not have a player reach double figures until Johnson's dunk gave him 10 points with about eight minutes remaining. ... Demon Deacons F Arnaud-William Adala Moto contributed 11 points and nine rebounds, while F Devin Thomas posted nine and nine.
[© 2014 Thomson Reuters. All rights reserved.]
Copyright 2014 Reuters. All rights reserved. This material may not be published, broadcast, rewritten or redistributed.