Slim Randles' Home Country
Young again before breakfast
Send a link to a friend
[January 04, 2014] Day started slowly, after Steve and Snort were already through two big pastures and into the birth of the hills. Sure was pretty, too, he noticed. Kinda pink and made everything glow.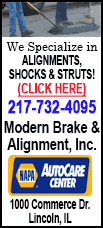 "Pretty as a pocketful of baby mouses," he thought, smiling. The strangeness didn't take place until they'd started up the mountain toward Steve's cabin ... the one with the turret overlooking the world.

He noticed it wasn't winter anymore. He was wearing a long-sleeved shirt, but not a jacket, and it wasn't cold. No snow on the ground. But there was snow last night. This was strange, so he reached up to scratch his chin and think about it. It was a skin-scratcher, no doubt about it. But that just made things more mysterious because Steve didn't touch his gray beard when he scratched. He had mysteriously become clean-shaven.

And something was different about Snort. Any cowboy can tell his own horse in the pitch dark, just by the way he feels when he walks or trots. And this wasn't Snort. He reined the horse into the early morning light to look at his head. Why ... it's Jimmy! But that can't be. Jimmy was his horse in the early days of roping in rodeos. He'd buried Jimmy 40 years ago.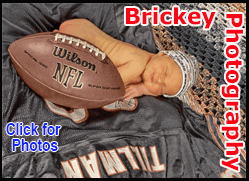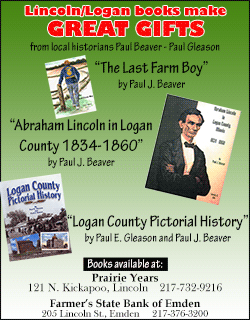 But there he was. Steve reached forward to pat Jimmy on the neck, and he realized he didn't have the pains in his back or shoulders anymore, either.
Well, he reined Jimmy to a stop and looked around. They were going up the mountain, but it wasn't the same mountain with the cabin. It was the mountain behind the home place back in Montana.
And the light came up gradually, and Steve sat and smiled and didn't know what was happening, and didn't care. This might be ...
No. Of course not.
Then he woke up, groaned and pulled on his boots. Time for breakfast. But somehow he had to smile, too. You know, that wasn't a bad deal. Not a bad deal at all.
[Text from file received from Slim Randles]
Tired of repeating everything? Get Dad a free hearing test. It's a gift that keeps giving every day. Beltone. 1-866-867-8700.