But union leaders said there would need to be a reason to take such a step and that no formal request for action had been made.

"The vote is over and it was counted under the eyes of the members," said R. Thomas Buffenbarger, president of the International Association of Machinists and Aerospace Workers (IAM), which represents the Boeing machinists and other workers in the United States and Canada.

"The tally is what it is."

The issue appeared decided late on Friday when local machinists voted very narrowly in favor of the contract, apparently securing thousands of jobs and billions of dollars of economic activity for Washington state, but at the cost of union members' defined-benefit pensions.

Some members of the International Association of Machinists District 751 plan to rally at the union hall in Everett, Washington, on Monday afternoon, said a source close to the union, calling for a recount of the narrow vote or a completely new vote. Other union members confirmed plans for the rally. A Facebook page run by union member Shannon Ryker also had several posts about the planned event.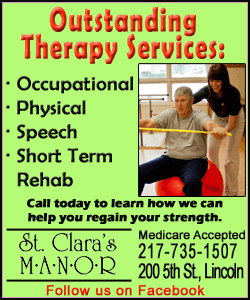 Ryker, a structural mechanic who works on Boeing's 777, said dozens of workers also planned to carpool to Seattle this week to file complaints about the vote.

"People are very angry," she said. "Some people have been physically ill. A lot of members reported that they feel like there's been a death in the family."

Local union lodges plan to discuss the issue when they meet over the next three days, said the source close to the union, who did not want to be named because he was not authorized to speak publicly.

It was not immediately clear how any procedure to reconsider the vote would work.

UNION DIVIDED

The contract offer, which was approved by a 51 percent majority of machinists on Friday, exposed rifts in the union.

Had the workers rejected the offer, Boeing would have considered making the successor to its popular 777 widebody jet elsewhere, and had received offers from 22 states interested in hosting the new factory.

But approving it meant pensions would be capped in 2016 and replaced with a defined-contribution plan.

Local union leaders staunchly opposed the offer and had urged members to reject the deal.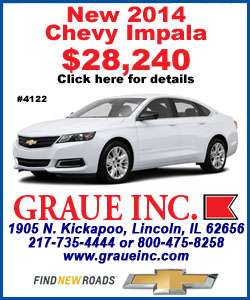 But Buffenbarger and the union's international leaders, based in Washington, D.C., had urged the machinists to consider it carefully, while stopping short of a full endorsement.

Younger workers tended to favor the deal, whereas older workers were more hostile as they had fought for the pension in the past and many are close to retirement.

About 600 votes separated yes from no in the latest vote, union officials said on Friday, and about 8,000 of the 31,000 eligible union members did not vote. That is much higher than the prior vote in November, when about 4,500 did not vote, said Lester Mullen, a District 751 council delegate who works on the 777 wing production line.

Some workers said they did not like the choices between voting away their pension or voting away their jobs.

Others were on vacation, as the vote came just after Boeing's traditional week-long closure between the Christmas and New Years holidays.

But the international union leaders said everyone had an opportunity to vote.

"I made a very rare exception and authorized electronic voting," Buffenbarger, the international president, told Reuters. "You could be in Guam and still cast a vote."

Buffenbarger mailed letters to machinists' homes local leaders and posted updates on website about it.

At least two members have filed complaints against the international union with the National Labor Relations Board. And more could be filed this week, Ryker said.

International leaders said there are many close votes in the contracts it administers and they do not get recounted or re-voted.

"Just because there is a close margin is not a reason for recount or revote," said Frank Larkin, spokesman for the International. "It is not automatic."

(Reporting by Bill Rigby and Alwyn Scott; editing by Phil Berlowitz and Andre Grenon)
[© 2014 Thomson Reuters. All rights reserved.]
Copyright 2014 Reuters. All rights reserved. This material may not be published, broadcast, rewritten or redistributed.