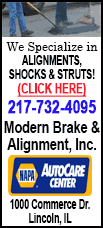 Watt, a 68-year-old North Carolina Democrat who spent more than two decades in Congress, is the first permanent director of the Federal Housing Finance Agency in four years.

"Today's housing finance system is one of the keys to our economic recovery," Watt said in a statement after being sworn in. He said he hoped to "develop a strong foundation for moving this system forward for the benefit of all Americans at this critical point in our nation's history."

Even before taking office, Watt had said that he would delay a series of Fannie Mae and Freddie Mac loan-fee hikes that were announced by the FHFA a day ahead of his confirmation by the U.S. Senate in December. Industry and consumer groups decried the increases as driving up the cost of borrowing.

Jaret Seiberg, a senior policy analyst at Guggenheim Securities, said there were high hopes that Watt would "focus on expanding the mortgage credit box".

"The open question is how effective he will be and how strongly he will endorse that role," he said. "The first few months are likely to tell the market a lot about his tenure."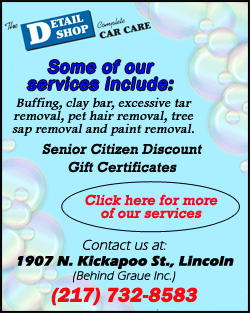 As the overseer of government-controlled Fannie Mae and Freddie Mac, Watt has authority over two companies at the heart of the U.S. housing finance system.

The companies, which back about 60 percent of U.S. home loans, buy mortgages from lenders and package them into securities on which they guarantee payments of principal and interest. In doing so, they serve as major sources of funding for hundreds of banks.

Fannie Mae and Freddie Mac were seized by the government in 2008 as mortgage losses mounted. They have received $187.5 billion in taxpayer funds to stay afloat, while paying about $185.2 billion in dividends to the government for that support.

As the head of the FHFA, Watt will be able to influence how much mortgage credit consumers can access.

Watt's predecessor, Edward DeMarco, had faced a barrage of criticism from both housing groups and consumer advocates for blocking Fannie Mae and Freddie Mac from slashing mortgage balances for troubled borrowers. The move, however, won praise from Republicans for protecting the interest of taxpayers.
In contrast, Watt is expected to consider a targeted principal forgiveness program.

The mortgage industry also anticipates that he will expand federal programs that allow borrowers with loans backed by Fannie Mae and Freddie Mac to lower their interest rates even if they owe more on their loans than their homes are worth.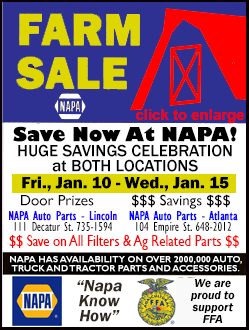 Mortgage-bond investors worry such a step and other efforts Watt may make to support the housing market could make the securities they hold less valuable.

Watt was nominated by Obama in May, but his confirmation hit a snag when Senate Republicans threatened to filibuster his nomination. Senate Democrats later changed the rules to make it possible for Watt and other presidential nominees to overcome filibusters on a simple majority vote; previously it took 60 votes in the 100-seat chamber.

He was confirmed on a 57-41 vote. All 55 members of the Democratic caucus supported Watt, while only two Republicans backed him.

Republicans have argued that Watt, a lawyer who served in the House of Representatives from 1992 until his resignation to take the FHFA job this year, lacks the expertise to oversee the mortgage giants. Some worry he will be unable to resist White House pressure to pursue the administration's policy goals.

The FHFA director is selected by the president, but serves as an independent regulator for a five-year term.

With a veteran Democrat in the post, the agency's policies are expected to more closely align with initiatives by the Democrat-controlled Senate and the White House to overhaul the nation's $10 trillion mortgage market.

Obama and his fellow Democrats in Congress have started the reform process and are building bipartisan support to replace Fannie Mae and Freddie Mac, but they want to ensure some government support for housing remains.

A final bill could take years.

(Reporting by Margaret Chadbourn; editing by Stephen Powell)
[© 2014 Thomson Reuters. All rights reserved.]
Copyright 2014 Reuters. All rights reserved. This material may not be published, broadcast, rewritten or redistributed.