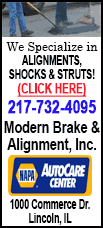 Opel has struggled to retain market share in recent years, suffering from management disruption and a scarcity of new products.

It launched the Adam a year ago in an attempt to recover in Europe, where an economic crisis has steered customers toward smaller, cheaper-to-run cars.

Opel and UK sister brand Vauxhall had a European market share of 5.61 percent in 2013, up from 5.59 percent in 2012, Opel said on Monday, citing preliminary sales figures.

In Germany — Europe's biggest auto market — Opel expanded its market share to 7 percent from 6.9 percent, it said.
The increase comes amid a continued decline in overall sales in Europe, where the auto market is expected to have contracted by 25 percent, or 4.3 million vehicles, in 2013 from 2007 levels, analysts at Moody's Investors Service said.

Pan-European sales figures for different brands have not yet been published. The European Automobile Manufacturers Association is set to release European car registration figures for 2013 on January 16.

Peter Christian Kuespert, Opel's vice president of sales and after-sales, said the introduction of the Adam had helped boost deliveries.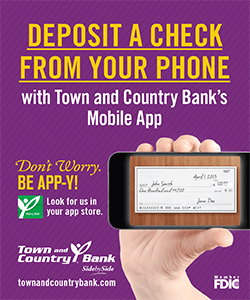 Sales of the city car exceeded expectations, recording 21,000 new registrations in Germany in 2013, he said. Sales of the Mokka compact offroader reached around 20,000.

The Adam fits into Europe's small car or subcompact segment — the biggest slice of the market, totaling about a quarter of new car registrations last year, according to data from JATO Dynamics.

Opel's current Corsa subcompact was launched in 2006, making it one of the oldest products being offered in European showrooms where it competes with the Ford Fiesta, the Peugeot 208 and the Renault Clio. Corsa sales fell 14 percent in 2012.

(Reporting by Edward Taylor; editing by Pravin Char)
[© 2014 Thomson Reuters. All rights reserved.]
Copyright 2014 Reuters. All rights reserved. This material may not be published, broadcast, rewritten or redistributed.