EU says industrial energy users coping well with U.S. price gap
Send a link to a friend
[January 07, 2014] By Barbara Lewis and Karolin Schaps
BRUSSELS/LONDON (Reuters) — Industrial energy consumers in the European Union have dealt well with a large energy price differential to peers in the United States but should remain concerned about high prices, the EU executive said in a draft policy paper seen by Reuters.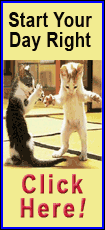 Europe's industrial energy users have been paying more than twice the electricity price and four times as much for gas as their U.S. peers who have benefited from a boom in shale gas.

European users have complained about a lack of action from EU bosses to address the discrepancy which they say has impacted their competitiveness.

EU leaders will discuss the issue at a summit in March.

A draft paper prepared by the European Commission in advance of the meeting showed the EU feels its industrial users have so far been able to lessen the effect of the price discrepancy by using their energy more sparingly than U.S. peers.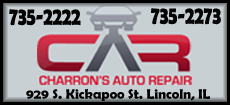 "This divergence in EU-U.S. energy intensity trends has partially helped EU industry to offset the energy price differential with the U.S. and hence might have acted as a buffer to the U.S. shale gas surge," the Commission said.

Its analysis showed the EU-U.S. traded goods balance has been consistently positive for the EU, meaning the EU's market performance in the United States has not been visibly affected.

In addition, current energy prices in the United States are free from the impact of shale gas exports.
"Any such opening (to exports) might limit future price differentials with the EU," the Commission said, adding that potential extra costs on shale gas producers for environmental and health impact may further increase U.S. prices.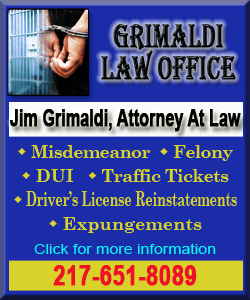 The U.S. government has given the green light for companies to export shale gas on liquefied natural gas (LNG) tankers and the first export terminal is planned to open late next year.

At the same time, the Commission urged industrial users to remain cautious about high energy prices as the full impact of the price differential may be felt with some delay.

"Moreover, energy efficiency improvements may slow down in the EU and speed up in U.S. due to diminishing low cost options and increased policy effort respectively," the Commission said in its draft paper.

(Editing by David Evans)
[© 2014 Thomson Reuters. All rights reserved.]
Copyright 2014 Reuters. All rights reserved. This material may not be published, broadcast, rewritten or redistributed.