The English-language China Daily newspaper reported last week that the government would implement a joint command system "in due course" and it had already launched pilot programs to that effect.

"With regards to this, the Defence Ministry has clarified that the relevant report is groundless," the ministry said in a statement on its website.

The People's Daily, the mouthpiece of the Communist Party, and its sister tabloid, the Global Times, carried the denials on Monday, citing unidentified ministry sources. The ministry posted the People's Daily report on its website on Tuesday.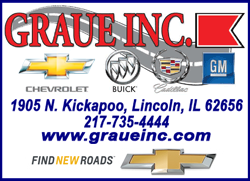 China has been moving rapidly to upgrade its military hardware, but military analysts say operational integration of complex and disparate systems across a regionalized command structure is a major challenge.

In the past, regional-level military commanders have enjoyed major latitude over their forces and branches of the military have remained highly independent of each other, making it difficult to exercise the centralized control necessary to use new weapons systems effectively in concert.

The Defence Ministry reiterated a statement last November by its spokesman, Yang Yujun, saying that establishing a joint operational command system was a "necessary requirement".

"In this regard, our army has actively explored this," Yang said, adding that it would form a "joint operational command system with Chinese characteristics". He did not elaborate.

(Reporting by Sui-Lee Wee; editing by Robert Birsel)
[© 2014 Thomson Reuters. All rights reserved.]
Copyright 2014 Reuters. All rights reserved. This material may not be published, broadcast, rewritten or redistributed.