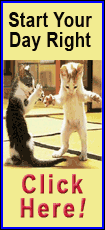 (Copy)
Animal Control Committee
Blue Room – Logan County Safety Complex
November 13, 2013
Present: Kevin Bateman; Andy Anderson; Bill Martin; Dave Hepler; Jan Schumacher; Chuck Ruben
Absent: None
Guests: Pamela Meagher; Julie Parker; Kelly Cale; Lisa Conley
Mr. Bateman called the meeting to order at 6:35 pm.
A motion was made by Mr. Ruben, seconded by Mr. Martin to approve the minutes from October 9, 2013 as printed. Motion passed.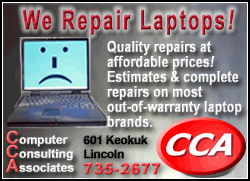 Old Business:
1. Lighting: The committee discussed the need for additional parking lot lighting. Mr. Bateman will visit the property again to determine what options could be available.
New Business:
1. Hazard mitigation plan/building: Mr. Bateman reported it may be possible to receive federal funding if any additions to the building are built to be used as a storm shelter.
2. Review policies/Animal Control ordinance: Mr. Ruben suggested policies be reviewed, and updated, if necessary. Ms. Parker will provide a copy of the policies to Mr. Bateman for review. He will bring forward suggestions to the committee. The policies will also be compared to other similar-sized counties.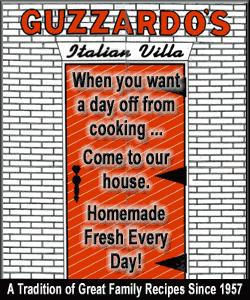 Administrator/Warden's report: Ms. Parker discussed the reduced adoption fees and wondered whether the committee wished to continue offering adoptions at the reduced rates of $50 per dog and $35 per cat. The reduced cat adoption fee seems to have increased the number of cat adoptions. The committee agreed to let the discount expire at the end of November, as planned, and re-evaluate the issue in January. Ms. Parker will prepare statistics on the sale to help facilitate the discussion. Ms. Parker also reported that she received notification from Dr. Gillen's office that each service is increasing by two dollars. Nothing further to report.
Budget: No concerns.
A motion was made by Mr. Ruben, seconded by Mr. Martin, to pay the bills as presented for payment. Motion passed.
A motion was made by Mrs. Schumacher, seconded by Mr. Anderson, to adjourn the meeting. Motion passed. Meeting adjourned at 7:28 pm.
[Copied from file received]