Lincoln Presidential Museum to mark King's birthday with free admission for community groups

Send a link to a friend
[January 07, 2014] SPRINGFIELD — The Abraham Lincoln Presidential Library and Museum will thank community groups striving to better the lives of children by giving them free admission on Jan. 20, Martin Luther King Day.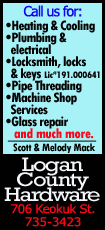 Dr. King once said, "Not everybody can be famous, but everybody can be great because greatness is determined by service." Each year, thousands upon thousands of Illinoisans turn that philosophy into action by joining groups to improve education, clean up neighborhoods, help the needy and much more.

To honor that service, and to help children appreciate another great American who prized liberty and equality, community organizations can bring groups of children to the Lincoln Presidential Museum at no charge on the King holiday. Reservations are required.

"Dr. King encouraged everyone to do their part in making America a better place," said Gov. Pat Quinn. "Community groups that follow his example deserve our admiration, and the Abraham Lincoln Presidential Library and Museum is proud to offer them a little bit of help by making a visit more affordable."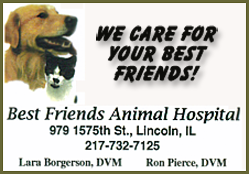 The usual admission price is $6 for children age 5-15 and $12 for adults and older teens.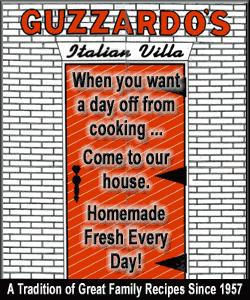 "We support the movement to make Dr. King's birthday 'a day ON, not a day off,' said Amy Martin, director of the Illinois Historic Preservation Agency, which operates the presidential library and museum. "Educating children about a fascinating figure in American history is a great way to achieve that goal."
The groups must consist of 15 or more people, with one adult chaperone for every 10 children. (Extra chaperones above that ratio will have to pay for their tickets.) The children can range in age from fourth grade to high school seniors.
Groups must make reservations through the Springfield Convention and Visitors Bureau at 800-545-7300 or www.visit-springfieldillinois.com. In addition, they'll need to provide a letter confirming they are organized and operated for charitable purposes.
[Text from Abraham Lincoln Presidential Library and Museum file received from the Illinois Historic Preservation Agency]