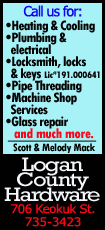 Court officials handed questionnaires to 80 potential jurors to determine their suitability to sit for more than three weeks in the high-profile trial in a federal court in New York.

Potential jurors were asked, among other things, about the extent to which they had read about Martoma's case or heard of Cohen and SAC.

U.S. District Judge Paul Gardephe later Tuesday excused 26, after lawyers for Martoma detailed issues that could impact whether they could act fairly and impartially.

One excused juror wrote that Martoma was involved in "an unsavory and corrupt industry," said Richard Strassberg, Martoma's lawyer. Another excused juror expressed a "political bias against Wall Street, its practices and its excessive greed," he said.

Opening statements could come as early as Wednesday following further jury selection proceedings, Gardephe said.

Martoma, in a dark suit and blue tie, sat at a table with his lawyers during Tuesday's proceedings. He is accused of arranging trades in Elan Corp Plc and Wyeth based on confidential information supplied by two doctors involved in a clinical trial for an Alzheimer's drug. Wyeth is now a unit of Pfizer Inc.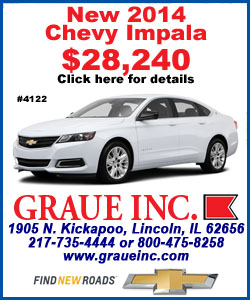 Thanks to the trades, SAC Capital made profits and avoided losses of $276 million, according to an indictment against Martoma, which prosecutors have said is the most money ever made in a U.S. case brought over insider trading.

Martoma, 39, has pleaded not guilty to the three conspiracy and securities fraud charges in the indictment. He is one of eight current or former SAC employees to face criminal charges amid a crackdown by U.S. authorities against insider trading.

The trial comes a month after a jury in the same courthouse convicted Michael Steinberg, another SAC portfolio manager, on insider trading charges.

SAC Capital, once a $14 billion hedge fund, agreed in November to pay $1.2 billion and plead guilty to fraud charges stemming from insider trading by its employees.

Cohen, 57, faces an administrative action by the U.S. Securities and Exchange Commission seeking to bar him from the financial industry for failing to supervise Martoma and Steinberg.

Cohen has not been criminally charged and denies wrongdoing.

Under the jury selection method being used by Gardephe, jurors were allowed to leave the court for the rest of the day after filling out the questionnaire. The judge instructed jurors to return to the court Wednesday for further proceedings to select 12 jurors and four alternates.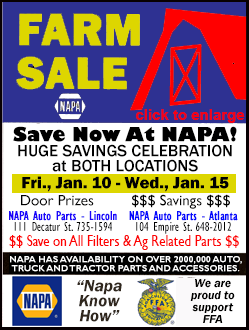 The use of a written questionnaire at the start of jury selection, while less familiar than direct questioning, is not unusual.

Gardephe followed a similar procedure in selecting a jury to hear the case of Gilberto Valle, a New York City police officer dubbed the "cannibal cop" by tabloid media, who was convicted in March of plotting to kidnap, cook and eat women.

The remaining prospective jurors are expected to be asked by Gardephe about a number of additional topics Wednesday, including whether they had "strong feelings" against traders, stockbrokers and hedge funds.

The question was added at the urging of lawyers for Martoma, who were concerned some might be biased against Wall Street.

"Hedge funds have been vilified in the press over the last now four or five years since the economic crisis," Strassberg, who is a partner at the law firm Goodwin Procter, said at a hearing Monday.

On Tuesday afternoon, Arlo Devlin-Brown, an assistant U.S. attorney, said the government's first witness would be a Tim Jandovitz.

Jandovitz, whose name had not previously surfaced in connection with the case, worked at SAC in healthcare from 2005 to 2010, according to his LinkedIn profile.

He went on to found BEL 50, a Chicago restaurant specializing in waffle sandwiches, according to the profile. He today works at Jefferies LLC, according to broker records kept by the Financial Industry Regulatory Authority.

A spokesman for Jefferies declined comment. A call to a phone number for Jandovitz went unanswered.

The case is U.S. v. Martoma, U.S. District Court, Southern District of New York, 12-cr-00973.

(Editing by Nick Zieminski and Chris Reese)
[© 2014 Thomson Reuters. All rights reserved.]
Copyright 2014 Reuters. All rights reserved. This material may not be published, broadcast, rewritten or redistributed.