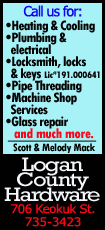 The deal includes a firm order for as many as 42 Boeing 737 MAX aircraft that offer fuel savings compared to SpiceJet's existing fleet of current-generation Boeing 737s, the sources said.

Such an order would be worth $4.4 billion at list prices without adjusting for either inflation or price discounts.

The Indian carrier has also negotiated options to double the order by taking up to 42 further jets depending on its ability to grow, the industry sources said, speaking on condition of anonymity on Tuesday.

A spokeswoman for SpiceJet declined to comment.

On Monday, Boeing said unidentified airlines had placed orders at the end of 2013 for 164 such medium-haul aircraft.

Industry sources said at least part of the SpiceJet order is included among those latest unidentified orders and is therefore already part of Boeing's backlog of new business.

A spokeswoman for Boeing declined to comment.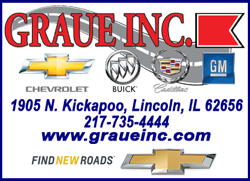 Shares in the U.S. planemaker rose as much as 1.9 percent on Tuesday, easily outpacing the Dow Jones Industrial Average.

In Mumbai earlier, SpiceJet shares closed up 1.25 percent.

The deal comes as India's fourth-biggest airline by domestic market share seeks new planes and new investments to revive its fortunes after posting a record quarterly loss in November, hit by costly fuel and a weak rupee.

SpiceJet's auditor said in its annual report as of March 2013 that its ability to remain a "going concern" depended on establishing profitable operations and raising funds.

Industry sources say the long-awaited fleet renewal and the search for a new investor have become intertwined, with the airline seen as potentially more attractive once it secures valuable delivery positions for the new jets from 2018 onwards.

PARTNER SEARCH

The airline, controlled by billionaire Kalanithi Maran's Sun Group, is seen as a target for foreign investors after India loosened restrictions on investment by foreign airlines.

SpiceJet has reported interest from potential investors but has not named any.

It has been linked in the past with Qatar Airways and Dubai's Emirates but both have denied any interest in a stake.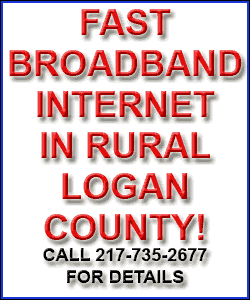 Last month, SpiceJet announced a three-year inter-line partnership with Singapore's Tiger Airways, raising the prospect of closer co-operation between those airlines.
However, some analysts say the airline's immediate priority is to stabilize operational finances. Details of the way in which the order would be funded were not immediately available.

"I still believe, for SpiceJet, concerns of funding are very critical," said Kapil Kaul, chief Executive for South Asia at the Centre for Aviation, an industry analysis firm.

"Our assessment is that $150 million-200 million are required for the current set of operations. If they have to fund the fleet, their requirement could be closer to $300 million."

For Boeing, the deal helps cement its position in one of the world's fastest-growing but volatile aviation markets, where it relies primarily on two operators for the 737 jets, one of which is SpiceJet.

Indian media reports had said SpiceJet was looking towards Boeing's arch-rival Airbus, which has been increasing its share of the Indian market despite the grounding of one of its domestic customers, Kingfisher Airlines.

Boeing is seen as keen to avoid losing a high-profile customer in India where it can ill afford to surrender market share for narrowbody 737 jets.

Meanwhile, new entrants are preparing to step up competition in India's fast-growing but loss-ridden airline sector. They include Malaysia's AirAsia and a new venture between Tata Group and Singapore Airlines.

(Additional reporting by Devidutta Tripathy; editing by Mark John, Geert de Clercq and Susan Fenton)
[© 2014 Thomson Reuters. All rights reserved.]
Copyright 2014 Reuters. All rights reserved. This material may not be published, broadcast, rewritten or redistributed.