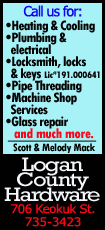 A better understanding of the cause of tumors has drawn resources into cancer research at the expense of antibiotics and cardiovascular disease but over-concentration in certain fields could cut commercial rewards, some analysts say.

Both Swiss firms are working on treatments for a specific genetic mutation of metastatic non-small cell lung cancer (NSCLC) called anaplastic lymphoma kinase positive (ALK+), which tends to afflict younger patients and non-smokers.

They are behind the leader in the field, Pfizer, whose drug Xalkori was launched in 2011 and is expected to have had sales of around $280 million last year.

A further six drugs are in clinical testing for the same mutation, according to analysts at Barclays, even though it affects only around 5 percent of people with NSCLC.

Increased competition can improve the quality of drugs for patients, but having so many companies chasing after the same relatively small pool of people could pile pressure on the returns firms earn on their R&D.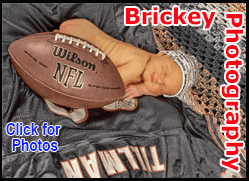 "Whilst biopharma has enjoyed significant commercial success in areas such as oncology over the past decade, pipelines are now increasingly over-concentrated against many targets diminishing future returns for the industry overall," Barclays analysts said.

Other crowded development areas include treatments for melanoma, rheumatoid arthritis and immunotherapies such as compounds designed to block the activity of a receptor on immune cells called programmed death 1, or PD-1.

It has been harder for companies to make money from new products in recent years. Around half of all new products that come to market fall short of revenue expectations because those paying for drugs, including insurance companies or healthcare authorities, are demanding greater innovation and efficiency before they foot the bill.

Indeed, the fruits of research have become less bountiful, according to a study by Deloitte and Thomson Reuters.

The average internal rate of return from pharmaceutical research and development fell to around 4.8 percent in 2013 from 7.2 percent in 2012 and 10.5 percent in 2010.

Over the same four-year period, the average forecast peak sales of each new drug have dropped by 43 percent to $466 million in 2013, reflecting the impact of austerity measures on health spending, plus a shift to more niche drugs.

In effect, those lower forecast sales for new drugs have cancelled out the benefit of an increase in new drug approvals, which remained at a healthy level in 2013, despite falling short of the bumper tally in 2012.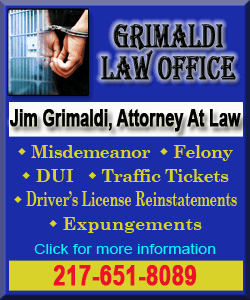 BREAKTHROUGH THERAPIES

The focus on areas such as cancer and inflammation comes as research into cardiovascular disease, dementia and antibiotics loses steam.

The lack of research into antibiotics threatens to create a crisis of drug-resistant "superbugs", while there hasn't been a new drug approved to treat Alzheimer's in a decade.

Novartis and Roche have 59 and 68 projects respectively in development for cancer compared to a handful for heart disease.

Both Novartis' LDK378 and Roche's RG7853 have won "breakthrough therapy", a designation created by the U.S. Food and Drug Administration in 2012 to help speed drugs to market that treat serious or life-threatening conditions and which are deemed likely to work better than existing treatments.

The status should help shave years off the approval process and get the drugs to patients faster.

Novartis aims to file for approval of LDK378 by healthcare regulators in early 2014 even though it is still conducting Phase III trials.

Analysts are dubious about whether Novartis will manage to win market share from Pfizer. Forecasts compiled by Thomson Reuters Pharma predict LDK378 will have annual sales of $329 million by 2018 lagging the $830 million expected for Xalkori.

Still, coming second to market can sometimes actually be a help in the short term when it comes to price, says Brian Godman, a researcher at Sweden's Karolinska Institute.

"If you've already got a benchmark at a price and there's not biosimilar competition around at the time you launch, then that helps to set the price for your new drug," he said.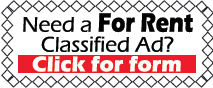 But Godman who works with various health authorities across Europe researching drug pricing and reimbursement options, sees increasing competition eventually playing into the hands of those paying the bill.

"If we tie up more of these niche areas and we start to see more competition, if anything prices will start to decrease."

(Additional reporting by Ben Hirschler; editing by Anna Willard)
[© 2014 Thomson Reuters. All rights reserved.]
Copyright 2014 Reuters. All rights reserved. This material may not be published, broadcast, rewritten or redistributed.