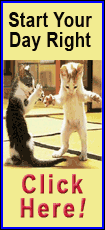 Last month Morgan Stanley <MS.N> sold its main physical oil trading unit to Russian state-run oil major Rosneft, and Deutsche Bank said it was largely exiting commodities trading. In July, JPMorgan <JPM.N> put its physical trading operations up for sale.

The sector is now dominated by commodities trading houses and utilities, with Barclays, Citi and Goldman Sachs among the only remaining large banks with a significant presence.

Difficulties around speculative trading in the growing renewables market has also dented profitability, traders say.

BofA-ML had been scaling back its trading presence in the European power and gas market over the past few months, a trading source, who has done business with the firm, said.
The group had not been a big player in the markets since Bank of America took over Merrill Lynch in 2008, the source said.

"The decision follows a recent review of its broader commodities activities and reflects the combined impact of lower client demand for European power and gas hedging and recent regulatory changes," a BoA-ML spokesperson said in a statement.

The bank's European carbon trading desk will also be reduced but will not be shut entirely, a source familiar with the matter said.

Employees affected by the power and gas desk closure were told of the news on Tuesday, with a low double-digit number of staff affected, the source said.

BofA-ML will continue trading power and gas in the United States as well as coal, commodity indexes, oil and metals trading, the spokesperson said, and the bank will dispose of its power and gas inventory through a formal sales process.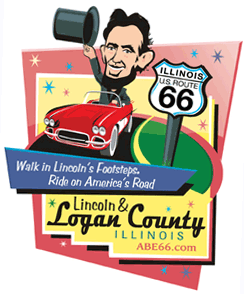 Long-term sales and trading arrangements with power clients will be wound down, according to a person familiar the matter.

The bank has supply and sales arrangements with both the coal-fired 1,960 megawatt (MW) Eggborough plant in Yorkshire and a 1,000 MW gas-fired plant in Barking, also in Britain.

Barking Power declined to comment and no one at Eggborough Power was immediately available for comment.

Reuters reported in October the bank has been waiting for more than three years for permission from the Federal Reserve to enter into so-called "tolling" arrangements with power plants, which would allow them to take a greater operational role in electrical utilities.

The bank has made a number of hires in other parts of its commodities business over the past year, however, including Barclay's former oil chief George Cultraro, to run its global crude and products trading business.

(Editing by Louise Ireland)
[© 2014 Thomson Reuters. All rights reserved.]
Copyright 2014 Reuters. All rights reserved. This material may not be published, broadcast, rewritten or redistributed.