Most U.S. doctors fail to discuss alcohol with patients: study
Send a link to a friend
[January 08, 2014] By David Beasley
ATLANTA, Ga. (Reuters) — Doctors are failing to find out if their patients drink too much alcohol, despite evidence that at least 38 million American adults consume an excessive amount, a U.S. health agency said on Tuesday.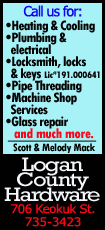 An estimated 88,000 people die in the United States each year from drinking too much alcohol, but only one out of six adults overall and one in four binge drinkers have discussed their drinking habits with their doctors, according to a new study by the Centers for Disease Control and Prevention (CDC).

That practice needs to change, CDC Director Thomas Frieden said.

"It should be a part of routine patient care," Frieden said. "In the same way we screen patients for high blood pressure, high cholesterol, we should be screening for excess alcohol use."

The study's findings were based on 166,000 interviews in 44 states and the District of Columbia in 2011. The percentage of patients who had ever discussed their drinking with a health care provider ranged from a low of 8.7 percent in Kansas to 25.5 percent in Washington, D.C.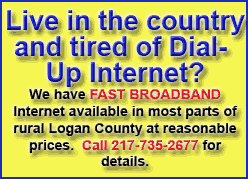 Doctors are often too busy to screen patients for alcohol abuse and may view treatment options as ineffective, the CDC said.

But asking patients about their alcohol use and then offering advice on how to reduce it, or referring the most serious cases for specialized treatment, can be effective in many cases, Frieden said.

"Counseling for five, 10, 15 minutes can result in a substantial reduction in problem drinking," he said.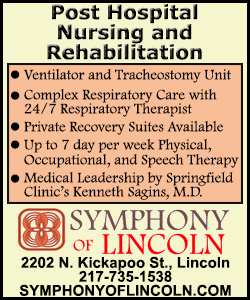 Drinking too much can increase chances of heart disease, liver damage, breast cancer and other health problems, the CDC said.

The CDC defines binge drinking as five or more drinks in a few hours for men and four or more for women. Adult men should average no more than two drinks a day and women no more than one daily, the health agency said.

The federal Affordable Care Act of 2010 requires new insurance plans to cover alcohol screening with no patient co-pay, Frieden said.

(Editing by Colleen Jenkins and Chris Reese)
[© 2014 Thomson Reuters. All rights reserved.]
Copyright 2014 Reuters. All rights reserved. This material may not be published, broadcast, rewritten or redistributed.