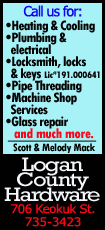 In a televised address on Wednesday, Nuri al-Maliki also thanked the international community for its support in the fight against al Qaeda and urged the group's members and supporters to surrender, promising clemency.

The United States said earlier this week it would fast-track deliveries of military hardware, including drones and missiles, to Iraq, but ruled out sending back troops two years after Washington ended nearly a decade of occupation.

"The support ... is giving us the confidence that we are moving on the right course and that the result will be clear and decisive: uprooting this corrupted organization," Mali said on state television.

"We will continue this fight because we believe that al Qaeda and its allies represent evil."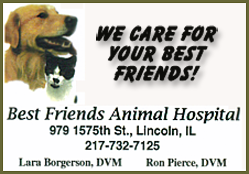 Fighters from the al Qaeda affiliated Islamic State of Iraq and the Levant (IS), which is also active across the border in Syria, overran police stations in Falluja and another city in Iraq's western Unbar province last week.

The army deployed more tanks and artillery around Falluja on Tuesday as local leaders tried to persuade militants to leave in order to avert an impending offensive that has echoes of U.S. assaults on the same city in 2004.

"We don't want this city to suffer and we will not use force, as long as the tribes announce their readiness to confront al Qaeda and expel it," Mali said.
During the insurgency that raged in Unbar following the U.S.-led invasion of Iraq in 2003, local tribes eventually rose up against al Qaeda and routed the group in what came to be known as the "Awakening".

But the Islamists have been regaining ground in Unbar over the past year, with the stated aim of creating a Sunni religious state straddling the border into Syria's rebel-held eastern desert provinces.

Mali described the group's pledge to retake territory it lost to U.S. troops as a "dream of Satan" and said the militants were intent on delaying elections scheduled for April this year.

"They (al Qaeda) seek to totally cripple the political process and to hamper the movement of rebuilding not only in Iraq but the entire region," he said.

(Reporting by Ahmed Rasheed; writing by Isabel Coles; editing by Giles Elgood)
[© 2014 Thomson Reuters. All rights reserved.]
Copyright 2014 Reuters. All rights reserved. This material may not be published, broadcast, rewritten or redistributed.