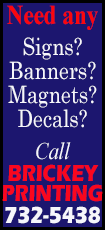 Unlike Saturday in Minnesota, Durant's 48 points weren't enough to carry his team to a win, as the Utah Jazz outlast the Thunder 112-101 on Tuesday at the EnergySolutions Arena.

Jazz fans can thank guard Gordon Hayward's career night for that.

Hayward scored 17 of his career-high 37 points in the fourth quarter.

"Yeah, I was in the zone a little bit tonight," Hayward said. "It is finally good to be there. It has been a rough season shooting for me."

Hayward hit 13 of 16 shots, grabbed 11 rebounds and dished out seven assists to help the Jazz (12-25) pick up their biggest win of a rough, rebuilding season. Hayward's steal and slam at the 1:01 mark punctuated Utah's third win in four games.

"How about Gordon? He was huge," Jazz coach Tyrone Corbin said. "I mean, we needed every last basket he made for us. ... He carried us down the stretch just by making plays."

It took a huge night by Hayward to overshadow the performance by Durant.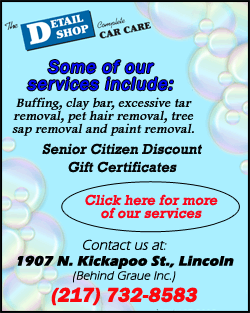 Durant's performance was necessary because of injuries to starters Russell Westbrook (knee) and Serge Ibaka (flu-like symptoms). Durant's 48 points ties the NBA-high he had Saturday in a 115-111 road win over the Minnesota Timberwolves.

"You always bring it against the best. He is an unbelievable player and he tried to carry them," Hayward said of Durant. "They were injured, had a couple of players that were out and still made it a game."

The Thunder (27-8) won eight consecutive road games and four straight against Utah coming in.

The Jazz led by as many as 24 points in the second half before the Thunder made a serious push. Durant hit a pair of free throws to help Oklahoma City pull within five at 99-94 with 4:50 remaining.

"I knew the guys were going to battle back and make a game out of it," Thunder coach Scott Brooks said. "We had a chance to cut it to two or three. ... But give them credit. Give Coach Ty (Corbin) credit. That guy is battling every game and getting these young guys to play hard."

Hayward was not to be denied down the stretch. The fourth-year swingman scored the Jazz's final 17 points, including back-to-back 3-pointers after Durant's free throws.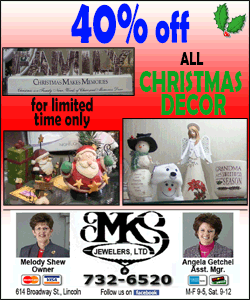 Point guard Reggie Jackson was the only other Thunder player in double figures with 20 points. Oklahoma City only hit 39.3 percent of its shots.

The Jazz shot a sizzling 58.8 points and had six players hit double digits, including 15 for Derrick Favors. The Jazz center also had three blocked shots.

Utah, which has played the most games in the NBA, looked reinvigorated after three full days off since its 110-99 loss to the Lakers in Los Angeles on Friday.

"They cut it down to (five) and we were able to get some big shots and weather the storm," Corbin said. "That's a tremendous learning lesson for a young group of guys."

The Jazz took a 30-28 lead after one quarter, hitting the 30-point mark in the first 12 minutes for only the fourth time this season.

Despite Durant's 22-point first half, the Jazz continued their offensive surge with a 29-point second quarter. Utah took a 59-47 lead into the locker room at the break after shooting 58.3 percent in the first half compared with 42.2 percent shooting for the Thunder.

"We fought. We fought, but we can't just play one quarter every game," Durant said. "We made too many mental mistakes and they capitalized on them. When you give a team confidence, then it changes the whole game."

Things got chippy in the fourth quarter, with Brooks and Jazz center Enes Kanter each getting slapped with technical fouls.

NOTES: The Thunder were part of a three-team trade in which they received two future conditional second-round picks from Memphis. Oklahoma City sent F Ryan Gomes to the Boston Celtics and cash considerations to the Grizzlies. The Celtics also received PG Jerryd Bayless from Memphis in exchange for SG Courtney Lee and a second-round pick. ... Gomes was released by Boston on Tuesday after the trade was made official. ... The Jazz trimmed their roster to 14 players, waiving forward Mike Harris before the deadline for all contracts to become guaranteed. The 6-foot-6 forward averaged 4.2 points and 1.7 rebounds in 20 games this season. "To his credit, he did everything we asked him to do," Jazz coach Tyrone Corbin said. "Great locker room guy, great teammate for the guys. It's just unfortunate it's part of the business that we had to make a decision."

[© 2014 Thomson Reuters. All rights reserved.]
Copyright 2014 Reuters. All rights reserved. This material may not be published, broadcast, rewritten or redistributed.