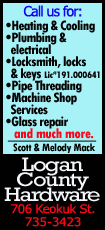 So when Conley took a 29-foot shot as time expired in overtime, with San Antonio leading by two points, Spurs point guard Tony Parker held his breath.

"For sure," Parker said. "He was on fire tonight."

But Conley's shot glanced off the rim and the Spurs escaped with a 110-108 victory on Tuesday night at the FedExForum as guard Manu Ginobili's driving layup with 1.8 seconds left in overtime held up.

In some ways, it was just another day at the office — and on the road — for the team with the league's best road record at 14-3.

"We pride ourselves on that," said Spurs forward Tim Duncan, who finished with 24 points and 17 rebounds. "They made some great plays down the stretch. I thought there maybe a couple of fouls that were missed, but such is basketball."

Guard Marco Belinelli had 19 points and forward Kawhi Leonard scored 17 for the Spurs (27-8).

Conley scored a season-high 30 points for Memphis (15-19). Power forward Zach Randolph had 17 points and eight rebounds. Forward James Johnson contributed 15 points and guard Courtney Lee, in his first game since being acquired from Boston, scored 12.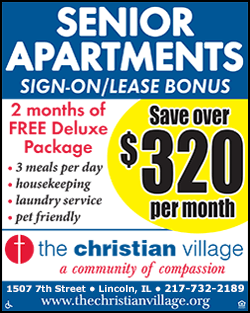 The Spurs shot 51.8 percent from the field (43-for-83) and Memphis hit 46.5 percent (46-for-99). The Grizzlies' record against Southwest Division opponents fell to 0-9, with three of the losses coming to the Spurs.

San Antonio coach Gregg Popovich said the game switched from physical to mental once the Grizzlies sent the game into overtime.

Ginobili and Conley traded layups in the last 3.6 seconds of regulation. The Spurs had three turnovers in the last 1:49 of regulation and a big swing came when Johnson stole the ball from Belinelli and then hit a 3-pointer with 13 seconds left to tie the score 96-96.

"It would be easy to go down after the lead and playing as sloppily as we did at the end of the game," Popovich said. "So I thought the most important thing was letting go and moving forward mentally."

The Spurs' largest lead came at 91-75 with 5:25 to play. From there, the Grizzlies went on a 23-7 run.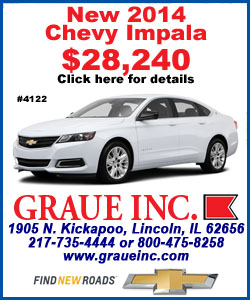 "We started playing free," Conley said. "Guys were doing less thinking. We turned them over a few times, got up and down."

Conley only had 13 points through three quarters. That's when he shifted gears.

"I saw I was gonna have to take more shots," said Conley, who made 12 of 23 shots from the floor and was 3 of 5 from 3-point range. "Zach was getting double-teamed all night."

Memphis coach Dave Joeger loved his team's late effort — "Our guys played their hearts out," he said — but said they again suffered from a lackluster start.

"We were just too slow in the first half," Joerger said. "That attack mentality has to be there for us for more of the 48 minutes."

Neither team led by more than two points in overtime and the Grizzlies were all too familiar with the running layup from Ginobili.

"That's a play they execute very well," Joerger said. "In overtime, we decided to switch everything and he turned the corner against all three guys and against our best athlete (forward Ed Davis), which is a guy you would love to have taking him on. Manu just had six more inches that Ed didn't get to. Ed made a good play on it and Ginobili just made a little better play."

NOTES: Memphis completed a three-team trade that sent combo guard Jerryd Bayless to Boston and brought SG Courtney Lee and a 2016 second-round draft pick from the Celtics to the Grizzlies. As part of the deal, the Grizzlies also sent a 2014 second-round draft pick and a conditional 2017 second-round pick to Oklahoma City. The Thunder also sent forward Ryan Gomes to Boston. Lee was averaging 7.4 points and shooting a career-best 44.2 percent from 3-point range. "He's a guy that can shoot the three-ball, a good defender, a good teammate, good IQ," Grizzlies coach Dave Joerger said. ... Spurs C Tiago Splitter, who suffered a sprained right shoulder in Saturday's victory over the Los Angeles Clippers, missed Tuesday's game and is expected to be out three to five weeks. ... Grizzlies SG Tony Allen sat out Tuesday's game. He may have a small fracture in his hand and could be sidelined for about two weeks.

[© 2014 Thomson Reuters. All rights reserved.]
Copyright 2014 Reuters. All rights reserved. This material may not be published, broadcast, rewritten or redistributed.