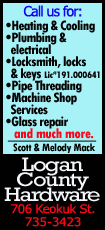 Home run king Bonds and seven-time Cy Young winner Clemens, both suspected of using performance-enhancing drugs, fell far short of the 75 percent of the votes needed from the Baseball Writers' Association of America for induction to Cooperstown.

While no players were elected in 2013 — the first shutout in 17 years and only the second since 1971 — it should be an entirely different story this time with Maddux topping the list for induction into the upstate New York shrine this year.

Maddux, who began his 23-year career with the Chicago Cubs before becoming a fixture in the playoffs after joining the Atlanta Braves as a free agent, won four consecutive Cy Young awards from 1992 and amassed a career mark of 355-227.

The bespectacled, modestly sized right-hander, who looked more like an academic on the mound than an athlete, dissected batters with pinpoint control to lead the National League four times in earned run average. He also helped his cause by earning a remarkable 18 Gold Glove awards as the best fielding pitcher.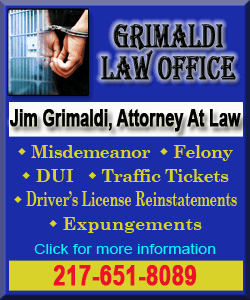 Two other first-time candidates make strong cases for election in former Maddux rotation mate Tom Glavine, who won 305 games in a career spent mostly with Atlanta, and power-hitting first baseman/designated hitter Frank Thomas.

Thomas, a former college football player who stood an imposing 6-foot-5, weighed 240 pounds (109 kg) and was nicknamed "The Big Hurt," blasted 521 home runs in a career spent mainly with the Chicago White Sox, while registering a career batting average of .301.

A player must wait five years after his retirement to be considered for the Hall of Fame.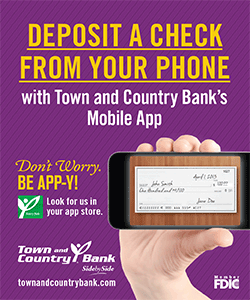 A group of second-year players could also win enough votes for enshrinement as the writers can vote for up to 10 players.

Versatile infielder/outfielder Craig Biggio, who amassed 3,060 career hits in 20 season with the Houston Astros, fell 39 votes shy of election last year as he received 388 votes from 569 ballots cast.

Biggio was followed by pitcher Jack Morris (67.7 percent), Jeff Bagwell (59.6) and Mike Piazza (57.8), who hit 396 of his 427 homers as a catcher — the most of any player at that position in major league history.

Bonds, winner of seven NL Most Valuable Player awards and the all-time home run leader with 762 and single-season leader with 73, received 36.2 percent of the vote a year ago.

Clemens, who had 354 career wins, got 37.6 percent of the vote, while Sammy Sosa, the only major league slugger to bash more than 60 homers in three different seasons and who totaled 609 in his career, got 12.5 percent.

None of that well known trio has ever failed a publicly disclosed Major League Baseball-administered drug test but each has been involved in either court cases or congressional hearings about the use of performance enhancing drugs.

Bonds was convicted for obstruction of justice regarding his testimony in the BALCO drug case.

Players need to receive at least five percent of the votes in order to remain on the ballot and can be considered for as long as 15 years.

(Reporting by Larry Fine; editing by Frank Pingue)
[© 2014 Thomson Reuters. All rights reserved.]
Copyright 2014 Reuters. All rights reserved. This material may not be published, broadcast, rewritten or redistributed.