Heartland Horseman's Challenge to feature Illinois-based horsemen and horse rescues at 25th Illinois Horse Fair

Send a link to a friend
[January 08, 2014] SPRINGFIELD — New for 2014, the Heartland Horseman's Challenge is a judged competition all three days of the Illinois Horse Fair, March 7-9, at the Illinois State Fairgrounds in Springfield. In the competition, four horsemen and women are given an opportunity to choose and work with a rescue horse, culminating in a freestyle ride and challenge course. The competition will allow horsemen to showcase their program and the potential talents of their chosen horse, which will be available for adoption throughout the event.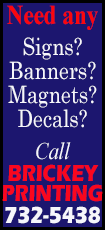 The Illinois Horse Fair is partnering with the Hooved Animal Humane Society of Woodstock for this inaugural competition. HAHS is a nonprofit organization founded in 1971 by concerned and committed citizens. The mission of the society is to promote the humane treatment of hooved animals through education, legislation, investigation and, if necessary, legal intervention. The society will bring eight rescued horses for the trainers to choose from for the competition.

Leading up to the event, the four Heartland Horseman's Challenge horsemen and women will be announced on the Illinois Horse Fair website, www.horsemenscouncil.org/HorseFair, and on Facebook, www.facebook.com/IllinoisHorseFair.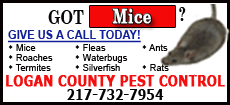 Tickets for the Illinois Horse Fair include the Heartland Horseman's Challenge and are also available on the website and Facebook pages. Those interested in having information emailed to them may sign up for Horse Fair updates on the website.
Programming for the "East Meets West"-themed 2014 Illinois Horse Fair will feature the talents of Chris Cox and Yvonne Barteau as well as many other great horsemen and women, including Terry Myers in horsemanship; Liz Graves, gaited riding; Scott McKinsey, cutting; Susan White, hunters and jumpers; and many more yet to be announced.
Horse lovers of all stripes will enjoy diversity as never before at Illinois Horse Fair's silver anniversary celebration.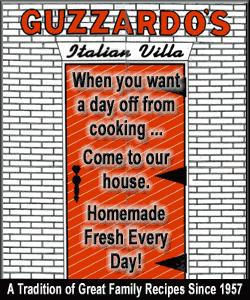 Illinois Horse Fair annually offers training and riding clinics by nationally and internationally known trainers, seminars by horse experts, and great shopping with 140 vendors selling all things equestrian. Programming includes breed and sport demos, Stallion Row and Parade, HorsesForSale aisles, the All-Youth Judging Trials, young riders area, and queen and princess contests.
The Illinois Horse Fair is sponsored by Purina Feed, Midway Trailer Sales, Illinois Farm Bureau and Kubota USA and produced by the Horsemen's Council of Illinois.
For exhibitor information, contact Karen Freese, manager, at 217-677-2267 or kfreese@horsemenscouncil.org.
[Text from file received from Horsemen's Council of Illinois]