Start the new year by looking back in time
Two experts on the Civil War era to visit Abraham Lincoln Presidential Library and Museum in January

Send a link to a friend
[January 09, 2014] SPRINGFIELD — The Abraham Lincoln Presidential Library and Museum is offering a chance to start the new year by looking back in time to one of America's most fascinating periods. Two experts on the Civil War era will speak at the museum in January.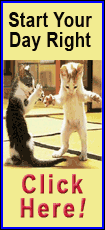 Author Brenda Wineapple appears first, on Jan. 16. She wrote "Ecstatic Nation: Confidence, Crisis, and Compromise, 1848-1877." She will sign copies of her book at 6 p.m. and speak in the museum's Union Theater at 6:30.

Wineapple's much-praised book examines a country aiming high and growing quickly but divided over slavery, an evil that would drag the country into war. The New York Times declared "Ecstatic Nation" one of its 100 notable books of 2013 and said, "Wineapple brings alive the vibrant, imperfect people behind the issues."

On Jan. 30, prize-winning historian Kenneth Martis visits the museum.
Martis has delved deeper than anyone else into all 225 years of American presidential and congressional election results, publishing multiple books that analyze the numbers county by county. Martis has found intriguing patterns, including parallels between Southern voting in 1860 and 2008.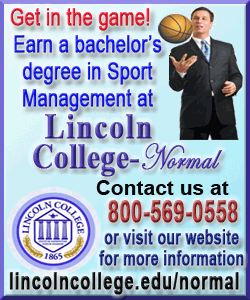 Martis, a geography professor emeritus at West Virginia University, will discuss his work at 6:30 p.m. in Union Theater. His colorful maps will bring alive the story of the Lincoln elections of 1860 and 1864 much more vividly than mere numbers of electoral votes and national vote counts can.
Tickets for both presentations are free, but reservations are required. Visit www.presidentlincoln.illinois.gov and click on "Special event tickets," or call 217-558-8934.
[Text from Abraham Lincoln Presidential Library and Museum file received from the Illinois Historic Preservation Agency]