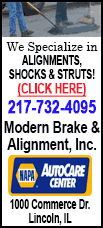 The agency gave no indications about the cause of the fire and said its final report on the incident at Boston Logan International Airport would be presented at a public meeting in Washington in the fall.

Members of the investigative team have been working for months in the United States, Japan, France, and Taiwan in their study of the Dreamliner battery and charging system.

Regulators grounded the global fleet of Boeing Co <BA.N> Dreamliners for 3-1/2 months after the January 7, 2013, incident at the Boston airport and a second battery incident on an All Nippon Airways <9202.T> flight in Japan several days later that prompted an emergency landing and evacuation.

The Boston fire was discovered by a mechanic who was performing a routine post-flight inspection and was the only person aboard at the time. Fire fighters responded and contained the blaze.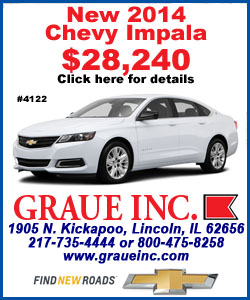 Crew aboard the ANA flight reported smelling smoke, but the incident was never officially ruled a fire.

The NTSB investigation only covers the Boston fire, though the U.S. agency has assisted Japan's Transport Safety Board with its investigation.

The Dreamliner, launched in 2004, offered saving fuel and maintenance costs through use of lightweight materials and new construction methods, including global outsourcing of its major components.
Assembly lags put the jet into service in 2011, more than three years behind schedule. And it has been plagued by problems, often involving its advanced electrical system.

United Airlines and Qatar Airways both had electrical trouble on 787s before the Boston fire and another Japan Airlines Dreamliner experienced fuel leaks.

The U.S. Federal Aviation Administration launched a wide-ranging review of the 787's design, manufacturing and assembly after the Boston fire.

Meanwhile, Boeing overhauled the battery system, adding a steel box to contain any future fires and a venting system to expel fumes outside the jet.

In April, the FAA approved the revamped battery system and Boeing began making repairs to the 50 787s around the world.

Since then, the global fleet has grown to 100, as Boeing has stepped up deliveries to customers.

(Reporting by Ros Krasny and Bill Trott; editing by Jeffrey Benkoe, Alwyn Scott and Bernard Orr)
[© 2014 Thomson Reuters. All rights reserved.]
Copyright 2014 Reuters. All rights reserved. This material may not be published, broadcast, rewritten or redistributed.