Johnson & Johnson to appeal China revoking diabetes trademark
Send a link to a friend
[January 09, 2014] SHANGHAI (Reuters) — U.S. drugmaker Johnson & Johnson will appeal a ruling by a Chinese government agency to strip it of exclusive rights to its OneTouch trademark of diabetes monitoring products, the company said in a statement emailed to Reuters on Thursday.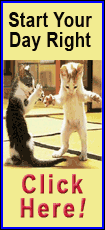 If upheld, the ruling by the State Administration for Industry and Commerce (SAIC) could open the door for copycat firms to sell similar products under the same name in China, which has the largest number of diabetes patients in the world.

Spending on diabetes is expected to climb in China as the number of cases rises to 142.7 million in 2035 from 98.4 million now. Spending in 2011 reached $17 billion.

"Johnson & Johnson, which has invested in the Chinese market under this brand for almost 10 years, is extremely shocked by the decision and is very disappointed," the company said in its statement.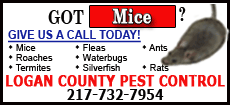 The company said it would apply for a "judicial review and cancellation of the decision according to applicable law."

SAIC officials were not immediately available for comment.

The authority revoked Johnson & Johnson's trademark after a lawyer for a Chinese firm who had made use of the OneTouch brand name had applied to cancel the trademark, the U.S. firm said. Local media said the decision was made in December.

Several international firms have entered into trademark disputes in China recently.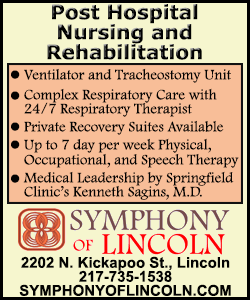 British luxury retailer Burberry Group recently appealed a decision to revoke a trademark linked to its iconic tartan, while tech giant Apple Inc paid $60 million in 2012 to settle a trademark case related to its iPad tablet.

Johnson & Johnson took 20 percent of its 67 billion global revenues from Asia-Pacific and Africa in 2012, according to its annual financial statement. It did not provide a breakdown.

(Reporting by Adam Jourdan and Shanghai newsroom; editing by Miral Fahmy)

[© 2014 Thomson Reuters. All rights reserved.]
Copyright 2014 Reuters. All rights reserved. This material may not be published, broadcast, rewritten or redistributed.