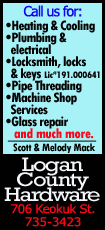 But while the Badgers played an above-average nonconference slate, those same observers wondered if the Badgers would be able to keep their offensive pace once Big Ten play began.

No. 4 Wisconsin has shown no signs of a letdown thus far, improving to 3-0 in the league after a 95-70 thrashing of No. 23 Illinois Wednesday night at the Kohl Center.

"(Scoring) once per possession helped," Badgers coach Bo Ryan said. "You're going to put up numbers but we've scored with the clock stopped several times ... when you do that, you get more opportunities."

The Badgers have had plenty of opportunities this season, scoring 70 points or more in their last seven games and 13 times overall this season while averaging 82 points per game and shooting a perfect 50 percent (84-for-168) from the field during their program-record 16-0 start to the season.

It's a far cry from last season, when Ryan's teams were known for milking the shot clock down to its final seconds before attempting a shot, leading to high efficiency but low scoring.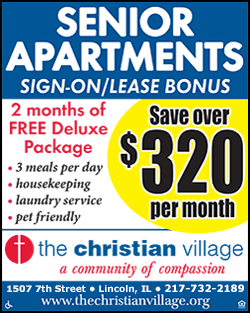 "I don't want to take anything away from the last few years' teams but this year, I think we've put more of an emphasis on being aggressive earlier in the shot clock," said guard Traevon Jackson. "When you have a team as talented as we have, you have to take advantage of what the defense gives you."

Illinois was allowing 61.5 points per game and had held opponents to 39.5 percent shooting coming in, but couldn't stop the Badgers offense, which shot 57.1 percent from the field and was 8-for-13 from behind the arc.

Guard Ben Brust led a quintet of double-digit scorers for Wisconsin, finishing with 18 points and four 3-pointers. Forwards Frank Kaminsky and Sam Dekker each added 15 points, going a combined 10-of-14 from the field, while Jackson had 13 points.

Off the bench, forward Nigel Hayes finished with 11 points.

Illinois won the rebounding battle, 48-35 and had a 25-5 edge on offensive boards while only committing eight turnovers but aside from their high-scoring guards Rayvonte Rice and Joseph Bertrand, the Illini struggled to score.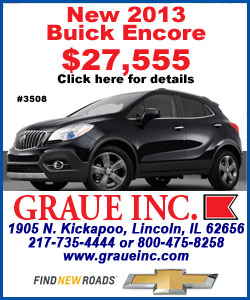 Rice, the Big Ten's leading scorer this season at 18.7 points per game, finished with 19 and Bertrand had 18 combining to go 14-for-31 from the field, while the rest of the Illini shot 23 percent.

"We didn't finish in the 2-point area today," Illinois coach John Groce said. "I thought we had some pretty good ones, especially in the first half but thought maybe we got a little over-anxious. We had a chance to convert some baskets and we didn't ... that was the difference in the game."

After needing a second-half comeback Sunday against Iowa, the Badgers wasted little time in taking control of the Illini, who were trying to snap a five-game losing streak to Wisconsin and had dropped three in a row in Madison.

A 20-0 run helped Wisconsin turn a 13-10 game into a healthy Badgers lead in the first half. Brust had a pair of 3-pointers in that stretch, during which the Illini went 0-for-13 from the field and committed three turnovers.

Illinois' drought finally ended on Bertrand's jumper with 7:58 to play, but the Badgers were in complete control by then and led 50-25 at the half.

"It was 13-10 early, and I thought we came out ready (but) then they go on a 20-0 run," Groce said. "I didn't like our response to calls or no-calls, missing a layup or two. I thought when we got hit — which is uncharacteristic — I didn't like our response to that, which falls on me and our captains.

"That's not who we are so that part is a little bit disappointing."

NOTES: The Badgers came into the game 15-0, tied for the best start in program history set by the 1911-12 and 1913-14 Wisconsin teams. Their winning streak is the longest active streak in the nation and includes victories over three ranked teams. ... Illinois has lost seven straight to the Badgers including the last four contests in Madison. ... The Illini are 1-3 against ranked teams this season and have lost three in a row on the road to teams in the Top 25. ... Wisconsin scored 90 points in a Big Ten game for the first time since a 94-92 overtime victory over Ohio State during the 2001-02 season.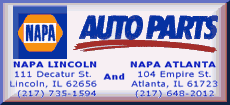 [© 2014 Thomson Reuters. All rights reserved.]
Copyright 2014 Reuters. All rights reserved. This material may not be published, broadcast, rewritten or redistributed.