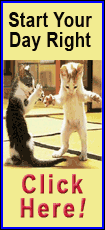 The veteran forward scored 11 of his 13 points in the fourth quarter and added a critical steal in the final minute to help lead the Brooklyn Nets to a 102-98 win over the Golden State Warriors Wednesday night at Barclays Center.

The Nets (14-21) extended their winning streak to a season-high four games, while the Warriors had their 10-game winning streak snapped.

"Offensively and defensively he has been off the charts," Nets coach Jason Kidd said of Garnett. "Defensively, he has been incredible for us since that Oklahoma game (Jan. 2). He looks like he's 25 and tonight, offensively, he looked like he was 21."

The 37-year-old Garnett said it was a simple case of Kidd calling plays for him with the game on the line.

"I work on my craft every day so I expect it to be a certain way so when I go to dial it up I want her to pick the phone up," said Garnett, who scored in double figures for the sixth time this season. "Tonight I dialed and she was right there like she was supposed to."

Garnett's biggest play defensively came with the Nets clinging to a 96-93 lead with 12.8 seconds left in the fourth quarter.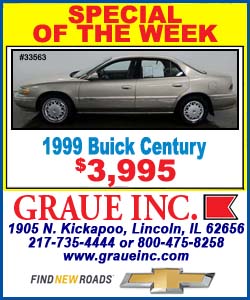 Guard Stephen Curry, who seemingly has unlimited range, had the ball in his hands with a chance to tie. But he faked a shot and attempted to pass to forward Andre Iguodala. Garnett got into the passing lane and stole the ball.

"I was just playing defense, man," Garnett said.

He wasn't the only one.

Guard Shaun Livingston had four steals, including a strip of Iguodala with 49.9 seconds left in the fourth. After Golden State (24-14) knocked down six of its first seven attempts from 3-point range, the Warriors were 3-of-18 the rest of the way.

"It's a long road trip, but we can't let that be an excuse for how the game ended," Curry said. "We have to find a way to win and there were a couple of turnovers at the end of the game and they had about three or four possessions in the fourth quarter where we made them take tough shots, but we just couldn't get the rebound."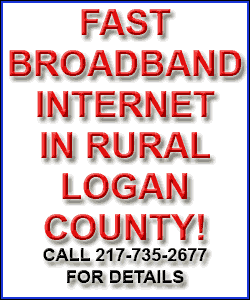 Curry led the Warriors with a game-high 34 points, while adding seven assists and five rebounds, and guard Klay Thompson added 14 points and five rebounds. The NBA's highest-scoring backcourt (42.5 points per game) shot a combined 16-for-40 from the field.

Forward David Lee had 20 points and center Andrew Bogut had 10 points and nine rebounds for Golden State, which fell just short of tying a franchise record for consecutive wins and was unable to complete a 7-0 road trip, which would have set an NBA record.

"The history that we're chasing after is bigger than a seven-game road-trip record for wins," Warriors coach Mark Jackson said. "You move ahead. You make the proper corrections. We look forward to taking care of what we didn't take care of tonight."

Nets guard Joe Johnson scored 27 points, including going 6-of-6 from the foul line in the final minute. Forward Andray Blatche came off the bench to score 17 points, Livingston had 13 points, including the go-ahead free throw with 1:12 left in the fourth, and forward Paul Pierce had 11 points for the Nets, who host the defending champion Miami Heat Friday night.

"We just want to continue to finish up this homestand," Pierce said. "That's the last team — the best team in the NBA in my opinion until somebody knocks them off. It's another challenge for us. We've just got to stay humble, keep building on what we're doing right now and continue to defend."

NOTES: Golden State coach Mark Jackson defended first-year Nets coach and close friend Jason Kidd in his pregame media talk, making a veiled reference to the alleged spat between Kidd and former assistant coach Lawrence Frank that led to Frank being reassigned last month. "I cannot speak about Jason Kidd and Lawrence Frank because I do not know it, but everybody has to know who's in charge and that's the head coach," Jackson said. "He's the guy calling the shots. I've never seen any of the Pips try to lead. That's Gladys' role. Let Gladys be Gladys." ... Nets G Deron Williams missed his second straight game, and 13th overall, with a sprained left ankle. ... The Warriors return home for a pair of games, beginning Friday against the Celtics. ... The Nets close out a four-game homestand against the Heat on Friday night.
[© 2014 Thomson Reuters. All rights reserved.]
Copyright 2014 Reuters. All rights reserved. This material may not be published, broadcast, rewritten or redistributed.