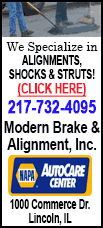 The Hawks jumped ahead of Indiana 12-0, led by 25 in the third quarter and handed the team with the NBA's best record its 12th consecutive regular-season loss in Atlanta, a 97-87 defeat on Wednesday night.

Guard Kyle Korver scored 17 points to lead five double-figure scorers for the Hawks. He also extended his NBA record for consecutive games with a 3-point basket to 105. He hit 3-of-5 from behind the arc.

"We came out blazing," said Hawks guard Jeff Teague, who finished with 15 points and six assists. "We had a lot of energy and jumped on them right from the start. This is a big victory for us."

"We needed a start like that," Korver said. "It gave us a lot of confidence. We've been playing hard and not getting rewarded."

Forward Paul George had 28 points and 12 rebounds for Indiana (28-7), which had won of eight of its past nine games and three in a row.

"It was a real tough start," George said. "That's when we lost the game."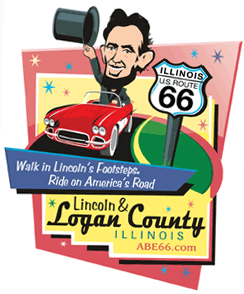 Center Pero Antic scored 16 points, forward Mike Scott came off the bench for 15, and forward DeMarre Carroll had three steals to go with his 11 points for Atlanta (19-17). The Hawks had dropped three consecutive games and were 1-4 without center Al Horford, who is lost for the season with a torn pectoral muscle.

"We're trying to refigure things without Al," Korver said. "It's going to take a little bit of time. We're still not there, but I thought this was a really great game for our team."

Indiana hasn't won a regular-season game in Atlanta since Dec. 22, 2006. The Pacers had lost 13 straight games overall at Philips Arena before eliminating the Hawks in Game 6 of their first-round Eastern Conference playoff series last May.

The Pacers played Tuesday in snow-bound Indianapolis, defeating Toronto 86-79, and were no-shows for most of the first half Wednesday as they played without forward Lance Stephenson (knee contusion).

The Hawks scored the first 12 points, eight by Antic, including a pair of 3-pointers, and led 16-3 after eight minutes as the Pacers made just one of their first 13 shots — a 3-point basket by George.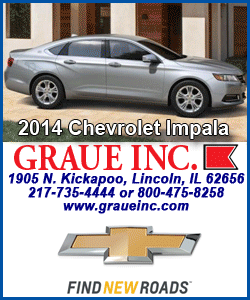 "We spotted them a big lead and it's tough to come back from that," said Pacers forward David West, who had 11 rebounds but only eight points.

Atlanta expanded a 25-12 lead after one quarter to as many as 17 points before going into intermission up 49-32. Antic had 12 points at the break and the Hawks were shooting 50 percent to 32.5 percent for the Pacers.

Korver hit his first 3-pointer on his second attempt early in the third quarter and sank a free throw after being fouled on the shot for his fifth four-point play of the season.

Indiana, finally heating up, cut a 25-point deficit in the third quarter down to 71-60. George had 11 points in the period and capped a 14-2 run with a 3-point basket that had the Pacers down 79-66 going into the fourth.

The Pacers got within 89-80 midway through the final quarter, but the Hawks were able to hold on for the victory despite George's 21 points in the second half.

"It was one of our best defensive games," Hawks coach Mike Budenholzer said. "In particular the first half, the activity and the energy were very high. ... I think the defense fueled the offense."

NOTES: With the season-ending injury to C Al Horford, the revamped Hawks have just four players who played against the Pacers last season in their first-round playoff series: G Jeff Teague, G Kyle Korver, G Shelvin Mack and F Mike Scott. ... The Hawks waived F Cartier Martin before the Tuesday 5 p.m. deadline to guarantee contracts for the entire season. He played in 25 games, including two starts, and averaged 6.6 points in 17.5 minutes per game. ... Mack and Scott also started the season for the Hawks under non-guaranteed contracts. ... Pacers F Rasual Butler had his contract guaranteed for the rest of the season. Butler, 34, is with his sixth NBA team and played in the NBA Development League last season.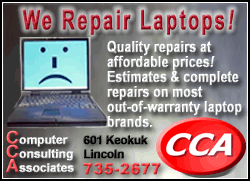 [© 2014 Thomson Reuters. All rights reserved.]
Copyright 2014 Reuters. All rights reserved. This material may not be published, broadcast, rewritten or redistributed.