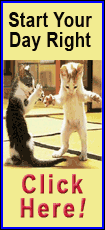 This weather statement is for the counties of Knox, Stark, Peoria, Marshall, Woodford, Fulton, Tazewell, McLean, Schuyler, Mason, Logan, DeWitt, Piatt, Champaign, Vermilion, Cass, Menard, Scott, Morgan, Sangamon, Christian, Macon, Moultrie, Douglas, Coles, Edgar, Shelby, Cumberland, Clark, Effingham, Jasper, Crawford, Clay, Richland and Lawrence, including the cities of Galesburg, Peoria, Bloomington, Normal, Havana, Lincoln, Champaign, Urbana, Danville, Jacksonville, Springfield, Taylorville, Decatur, Charleston, Mattoon, Shelbyville, Effingham, Flora and Lawrenceville.
An area of light snow continued to push northeast through east-central Missouri into parts of west-central through southeast Illinois early Thursday morning. The light snow will continue to move northeast in the morning, covering most of central, east-central and southeast Illinois. Minor snow accumulations, with a dusting up to 1 inch in a few locations, are expected Thursday. In the afternoon, as warmer air in the low levels of the atmosphere flows northward into the area, the precipitation threat will transition more to patchy freezing drizzle. Along the Interstate 70 corridor, afternoon temperatures are expected to climb to just above freezing, so the precipitation would be more in the form of drizzle.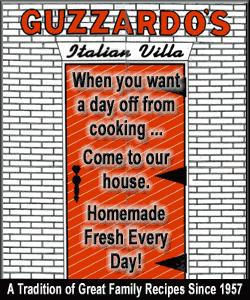 For the morning drive to work or school, the light snow developing northeast out of west-central Illinois won't amount to much — up to 1 inch in a few locations. However, with temperatures still well below freezing, any light snowfall will produce some slippery travel, especially on secondary roads and bridge decks. In addition, any untreated roadways as well as sidewalks and some elevated surfaces may become slippery when the precipitation changes over to freezing drizzle Thursday afternoon and evening.
Allow yourself extra time to reach your destination Thursday morning, and plan on some extra drive time later Thursday afternoon and evening.
___
Graphical depiction:
http://www.crh.noaa.gov/wxstory.php?site=ilx
For updates, check http://www.crh.noaa.gov/ilx/.
[Text from National Weather Service, Lincoln office]