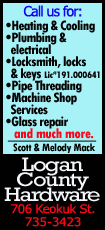 The darlings of recent NCAA tournaments — national runner-ups in 2010 and 2011 — lost their third consecutive game as new members of this powerful league.

Thursday night's loss, 99-94 in double overtime to the DePaul Blue Demons, was particularly heartbreaking as it came against a team similarly winless in conference play and it came at home, where the Bulldogs have been close to unbeatable for two decades.

DePaul (9-8) erased a 12-point second-half deficit to extend Butler's conference losing streak to three. The Bulldogs (10-5) previously lost a heartbreaker to No. 8 Villanova and a road test at rival Xavier.

"Obviously a disappointing loss for our basketball team," said Butler coach Brandon Miller, who spent more than a half-hour with his team in the locker room afterward. "Dropping 12 points with 12 to 13 minutes to go, the way we (didn't) close out the game, it's disappointing."

Senior forward Cleveland Melvin led the winners with 29 points, including a 3-pointer in the second overtime, with freshman guard Billy Garrett Jr. had 22 points, senior guard Brandon Young 18 and freshman center Tommy Hamilton 17. Garrett fouled out in the second overtime.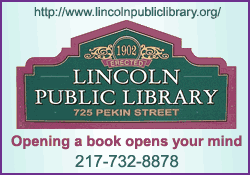 DePaul coach Oliver Purnell called it "a whale of a ballgame."

"Obviously a big win for us," he said. "I thought we had been playing well in stretches ... but we weren't playing well enough long (enough).

"I thought we played well enough tonight in both overtimes except taking care of the ball in the first overtime. But we got stops."

Butler's Kellen Dunham, a sophomore guard, scored 28 of his 30 points in the second half with six 3-pointers, but it wasn't enough. He had a pass from junior forward Kameron Woods bounce off his foot with 35.4 seconds left in regulation and the Bulldogs leading 73-71. Melvin then rolled in a basket over senior forward Erik Fromm with 20 seconds remaining to tie the game.

Butler freshman guard Rene Castro missed a runner in the lane that would have won it, and Woods couldn't get the loose ball shot quickly enough as the horn sounded to force overtime.

"The level of details we need to carry out isn't at the level we need to have them," Miller said. "They made us pay for some of the mistakes we made."

Castro was in the game because starting point guard Alex Barlow, a junior who's No. 2 in the conference in steals, fouled out with 5:12 to play and the Bulldogs leading 69-62. Butler's offense looked disjointed without its junior floor leader.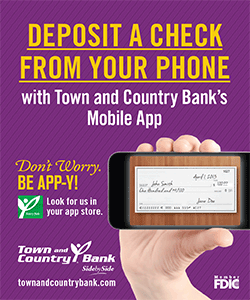 In the first overtime, the Blue Demons blocked a pair of Butler shots on one defensive stand, and built a five-point lead before a Bulldogs backup, junior guard Jackson Aldridge, saved Butler by tossing up a quick, one-handed shot off a rebound to force a second overtime. The buzzer-beating shot tied the game at 87.

"We could have got discouraged, but the guys hung in there," Purnell said.

Butler lost Woods, who had 17 points and 14 rebounds, to fouls and finished the game with two freshmen on the floor. DePaul improved to 1-3 in league play.

Dunham, the conference's No. 4 scorer at 17.9 points, struggled early in the game as he has in recent weeks. He was 0-of-7 in the first half, missing three 3-pointers. He had two points as the Bulldogs led 35-32.

Over four previous games, Dunham shot just 33.9 percent (18-of-53) as opponents hawked him all over the offensive end. But he got hot in the second half.

Dunham's shooting was symbolic of the game's erratic first 20 minutes, with 13 turnovers, 24 fouls and 25 free throws. DePaul missed all six of its 3-pointers; Butler was just 1 of 4. But then Dunham hit the two quick ones to open the second half.

NOTES: Butler's home record is one of the best in the nation over two decades: 232-36 since the start of the 1995-96 season. ... Butler F Khyle Marshall became the 15th player in school history with 1,000 points and 500 rebounds, and he recently passed his coach, Brandon Miller, on the scoring list. ... DePaul is the only Big East school to have played four conference games so far, and the Blue Demons did so in a 10-day span. ... These teams last played in the 1980-81 season, when the legendary Ray Meyer coached the third-ranked Blue Demons and Mark Aguirre was his National Player of the Year and soon-to-be No. 1 NBA pick. ... Butler has two days to prepare for a historic game as Georgetown makes its first visit to Hinkle Fieldhouse. DePaul is off until Tuesday, when it hosts St. John's.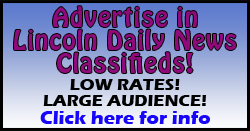 [© 2014 Thomson Reuters. All rights reserved.]
Copyright 2014 Reuters. All rights reserved. This material may not be published, broadcast, rewritten or redistributed.