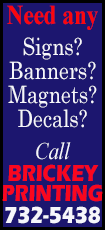 "Playing them is like crawling through a barbed-wire fence with a wool jacket on," he said.

On Thursday night at the Prudential Center, the Stars' wool jacket got caught on the barbed-wire fence.

Michael Ryder scored the game's only goal and goaltender Cory Schneider made 26 saves as the Devils smothered the Stars in a 1-0 victory that snapped a three-game winning streak.

Schneider only had to make a handful of tough saves to post his third shutout of the season. He turned aside a flurry of chances during a Dallas four-minute power play late in the second period and stopped a chance from center Tyler Seguin with 3:20 remaining in the third period, but otherwise had an easy night.

The Devils haven't offered much support in Schneider's starts this season. They have scored 32 goals in his 20 appearances.

"He's a great goalie and we've got to work on getting some more goals," Devils left winger Dainius Zubrus said. "But we'll take the win and try to get the next one."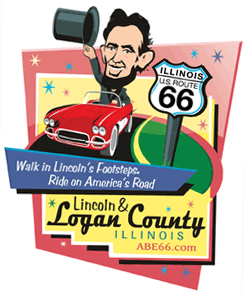 The Devils were coming off a 2-1 loss to the Philadelphia Flyers on Tuesday in which they blew a 1-0 they carried into the third period. The same scenario played out against the Stars, but this time they held on for a much-needed victory.

"Obviously, we want to score goals," Devils captain Bryce Salvador said. "But I think what's important is we have to learn how to win these games like tonight where it's 1-0.

"There's a lot of focus on scoring goals, but I think the last few games, we've scored enough to win, we've played well enough to win. It's important we keep strong enough defensively and learn to win by one goal."

Stars goaltender Kari Lehtonen was on top of his game, making 33 saves to give his team repeated opportunities to tie the score. His only mistake wasn't even a mistake as an uncovered Ryder beat him from the slot at 8:17 on a shot he had little chance to stop.

It was Ryder's 15th goal of the season, and it was set up by a perfect pass from behind the net by center Travis Zajac.

"I just try to find those areas where you can get a pass," Ryder said. "I found it and Trav made a great pass to me and I managed to put it in."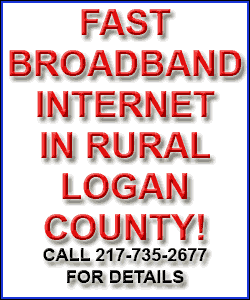 The Stars have dropped four straight and entered Thursday having been outscored 18-8 in their previous three games. They delivered a low-scoring game with the Devils, but it was more about Lehtonen's play than what was happening in front of him.

"I thought we were better, but I thought our goalie was the reason the score was what it was," Seguin said. "We didn't make good plays. We gave them a lot of chances. The second period wasn't very good at all, some bad turnovers, including myself. We need to find more 60-minute desperation in here and maybe a little bit more accountability."

The Stars will conclude a three-game road trip on Friday when they face the New York Rangers at Madison Square Garden.

"We just have to stop thinking as a group," Stars captain Jamie Benn said. "We're going to make mistakes, it's part of the game, but we have to go out there, stick together, get a little bit more out of everyone and find a way to win."

It was just another low-scoring day at the office for Schneider, who was up to the challenge of facing a hot goaltender with the thinnest margin of error possible.

"Their goalie made some saves and that means our goalie, me, has to make some saves," Schneider said. "We played really well and I thought we carried it in their end and that always makes it easier when you're not running around your zone trying to win a 1-0 game. As a group, I thought we played really hard and deserved this one."

NOTES: The Stars have attempted six penalty shots this season, one shy of the NHL record of seven. ... The Stars scratched LW Antoine Roussel and D Aaron Rome. Roussel was a healthy scratch and Rome has an upper-body injury. ... The Devils dressed seven defensemen, inserting D Eric Gelinas into the lineup after he missed two games. He spent a brief time at Albany of the AHL and was a healthy scratch in the Devils' previous game against the Philadelphia Flyers on Tuesday. ... Devils C Patrik Elias (upper body) missed his fourth straight game.
[© 2014 Thomson Reuters. All rights reserved.]
Copyright 2014 Reuters. All rights reserved. This material may not be published, broadcast, rewritten or redistributed.